Jalapeno Cornbread Waffles
These are a delicious savory waffle that can be used as a bed for your favorite chili or meat gravy. They also make a mean sandwich when split in half. The recipe has the instructions for both gluten free and regular. Leftovers can be stored in a sealed plastic bag and toasted as needed.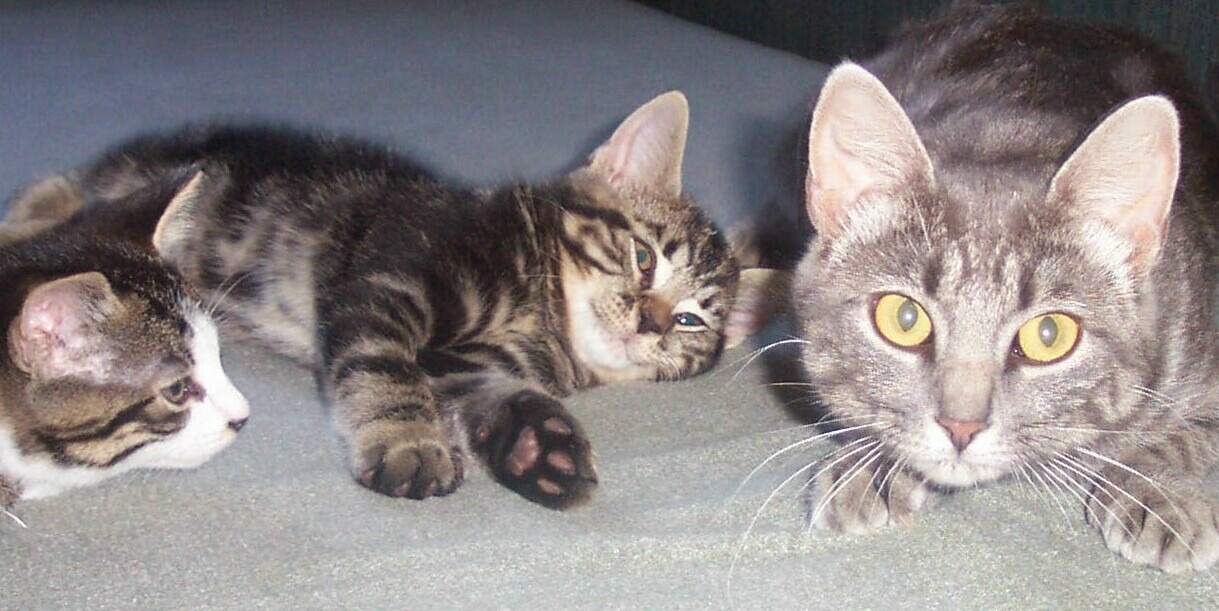 What great waffles Paula. I made them as written but substituted fresh cilantro for the cumin, (I find its flavor too strong for me) used all purpose flour, and normal buttermilk. What a great recipe, the waffles are light and tender, with a nice crispy outside. Lots of great flavors in these babies. I served them with homemade strawberry lemon syrup for a real treat. Thank you for sharing your recipes, I will be making these often. Kudos for making it into my Favorites for 2014. Made for Spring Pac 2014.
In a large mixing bowl, blend together the cornmeal through buttermilk powder. In a 2 cup measuring cup, measure 1 1/4 cups of warm water, oil and egg yolks. Add the liquid ingredients to dry and combine thoroughly. Mix in additional water as needed to make a smooth batter. Stir in the corn, cheese and peppers. Beat the egg whites until stiff and fold into mixture.
Preheat waffle iron as per manufacturers directions. Lightly coat with cooking spray. Spoon batter onto to hot waffle iron and bake until golden brown. Repeat for additional waffles.
Please note: My waffle iron is a 2 waffle Belgian waffle iron and each waffle measures 4 in x 3-1/2 inches.