Jalapeno Cheese Bread (for bread making machines)
Food.com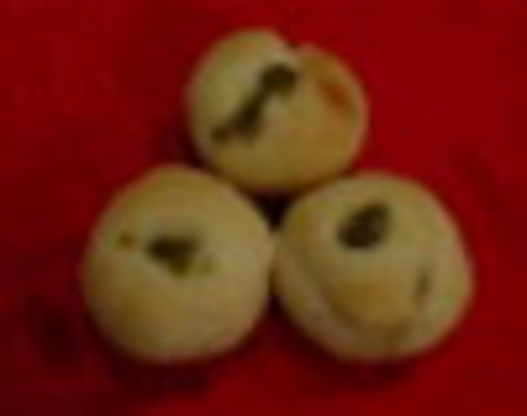 All bread machines have you put in the ingredients differently, so refer to your bread machines directions.

I love jalapeno cheese bread! I added extra jalapenos, used butter instead of vegetable oil, added in a little of the liquid from the canned jalapenos (a couple of tablespoons), added a 1/2 tsp garlic powder and 1/4 tsp cumin (I can never stop fiddling with recipes!). It was quite tasty, but still a little dry.
Follow your Bread machines recipe directions for adding ingredients.