Jalapeno and Lime Refried Beans
From June 2011 All You. Times for prep and cooking will vary.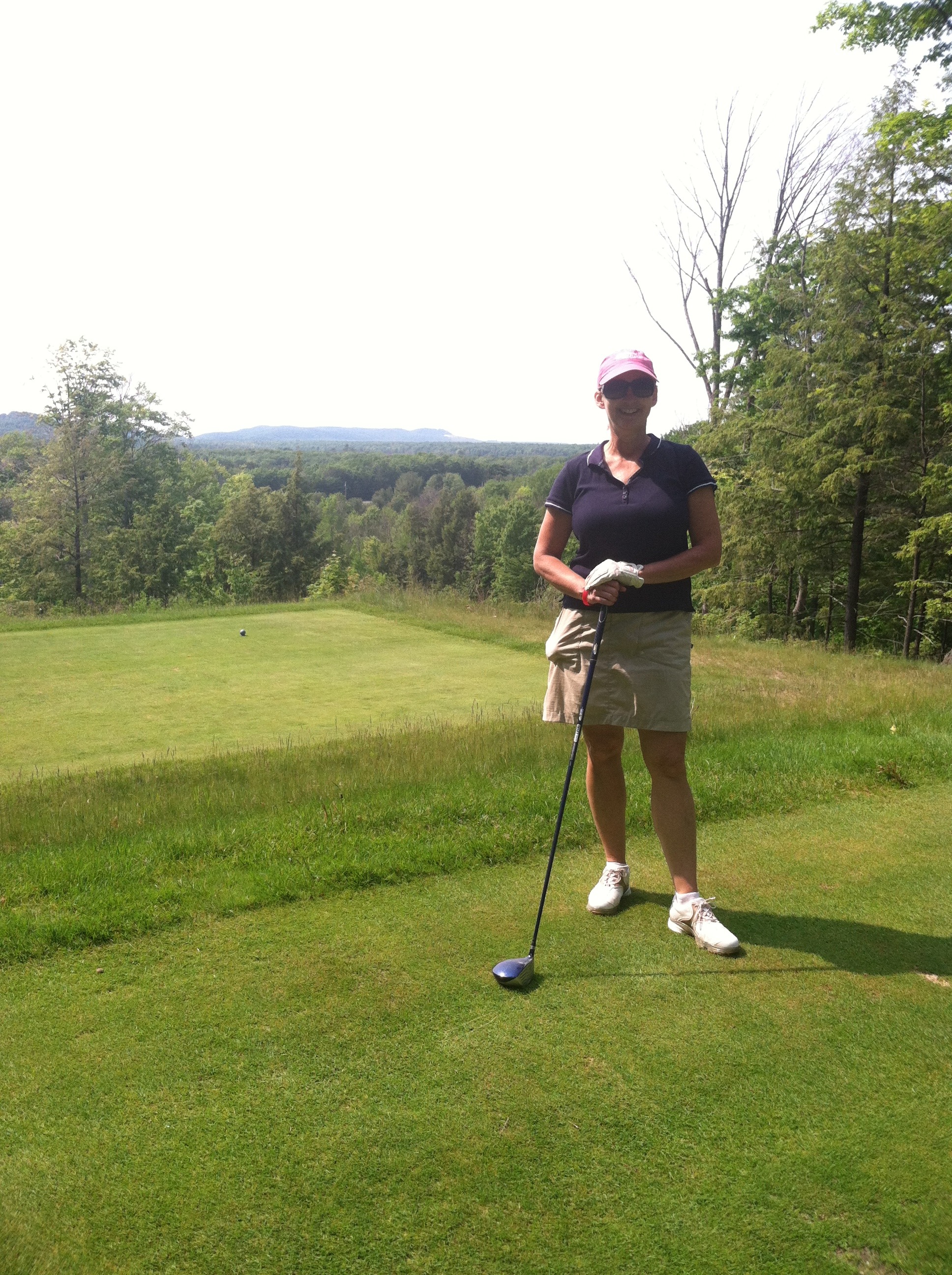 This was the first time I ever attempted to make my own refried beans. I loved that you could use the crockpot! It turned out really well. I added quite a bit of salt, to taste. I LOVED the lime flavor. It really made this recipe stand out. Next time, I might add the whole jalapeno, since I like things hot. I did use the queso fresco and loved that addition! Thank you for posting! Made for the ZWT7 for the Golden Gourmets.
Drain beans; place in slow cooker.
Add onion and crushed garlic.
Pour in enough water to cover.
Cook, covered, until beans are tender, about 4 hours on high and 6 hours on low.
Drain beans, reserving liquid.
Use a potato masher, pastry blender, or fork to work bean mixture into a thick, pulpy mass.
Warm oil in a large pot over medium-high heat.
Add minced garlic and jalapeño.
Cook, stirring often, until softened, 3-5 minutes.
Stir in mashed bean mixture and cook until warmed through, about 5 minutes.
Add small amounts of reserved cooking liquid to thin as desired.
Mixture should have the consistency of thick mashed potatoes.
Remove from heat and stir in lime juice and zest.
Season generously with salt and pepper.
Top with queso fresco and chopped cilantro, if desired.