Jalapeno and Cheddar Cornbread
Flavorful with chiles, this would go great with ham & beans or grilled steak.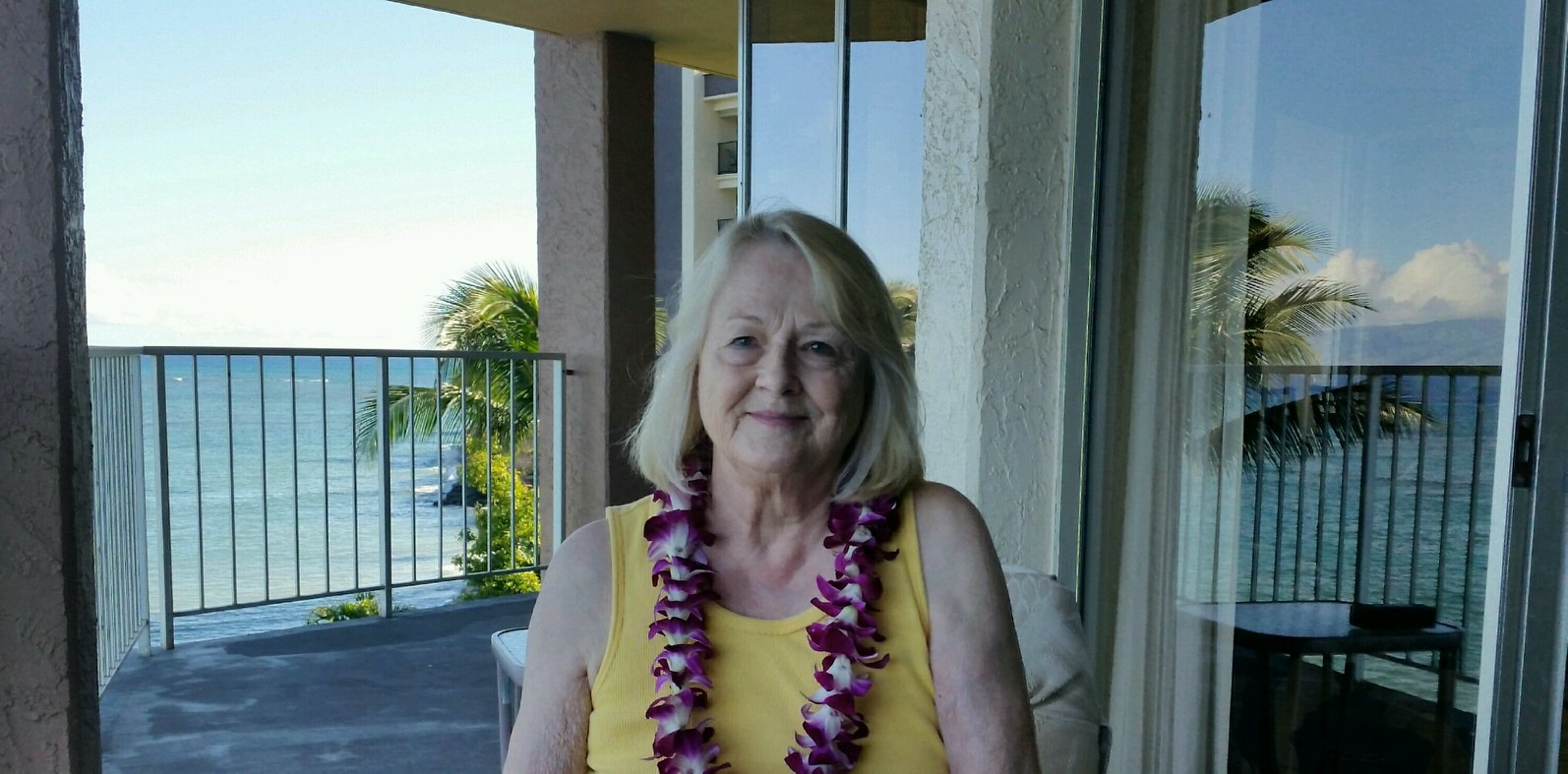 A very nice bread recipe. I made the cornbread as per directions, except I cooked it in 2 cast iron skillets with a little fat. I put the skillets in the oven and got the fat very hot, then added the cornbread mixture. The bottom of the cornbread turns out crisp, which helps hold it's shape when cut. We absolutely loved the flavor of this cornbread. Spicy and totally irresistable. Thanks for sharing this keeper.
Preheat the oven to 375°F.
Lightly grease an oblong 9 x 11 baking pan or coat with cooking spray.
In a large mixing bowl, combine cornmeal, salt, sugar, and baking soda.
Stir in cheese, corn, jalapeños, buttermilk and eggs, just enough to blend.
Stir in the melted butter.
Pour the batter into the pan and bake for 30-35 minutes, or until the cornbread is golden and an inserted toothpick comes out clean.
Remove from oven and let cool in pan 15 minutes then cool on wire rack.