Trying desperately to find recipes to use my bottle of Slivovice, a plum brandy from the Czech Republic. From what I'm reading it sounds like the liquor from the 'abode of the dead' to put it nicely! This recipe is a hot punch. Sure praying Cerberus stays away.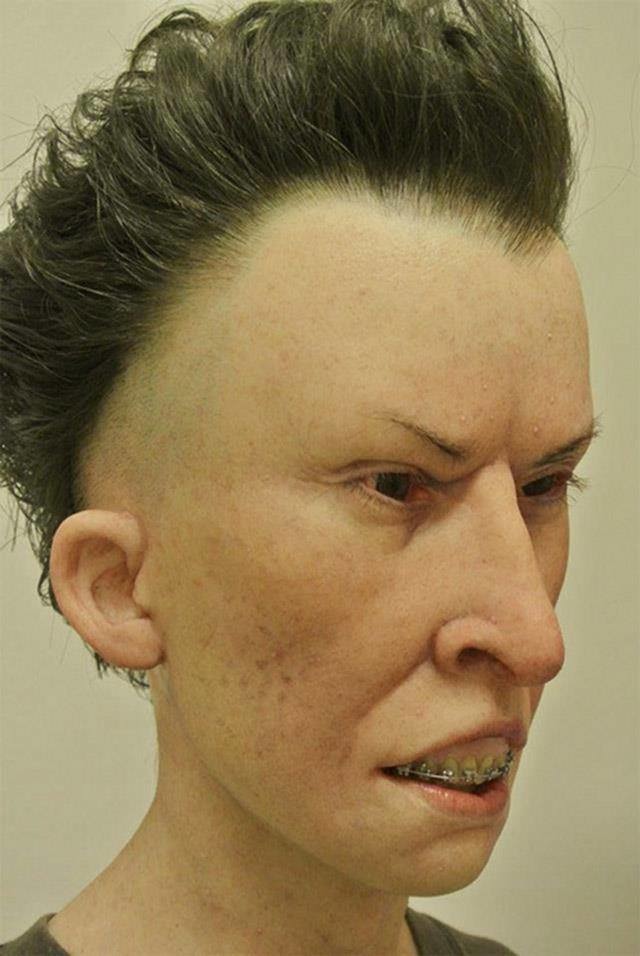 Seems pretty much the same as the way I make it. First had this when I was a tree surgeon in Germany - came into my local bar chilled to the bone. One sip (took 3 attempts to get past the rum fumes wafting in my face) and I was feeling much better. Now it's my go-to concoction when I have a cold. A few friends have tried it and also reported amazing recoveries. Plus you take the best naps!
Heat your tea, rum, wine, orange juice, brandy, spices, and lemons in a pot and let them come to a gentle simmer for about 5 minutes.
Remove from heat.
Add sugar to taste and serve.