Jaegersosse (Huntersauce)
I posted this to a request from my German cookbook. It is supposed to be good with spaetzle or noodles, schnitzel and game. I remember cooking it a long time ago and it was quite nice. If you find the indicated mushrooms too expensive, replace them with regular. It's a difference in taste, but also in your wallet :)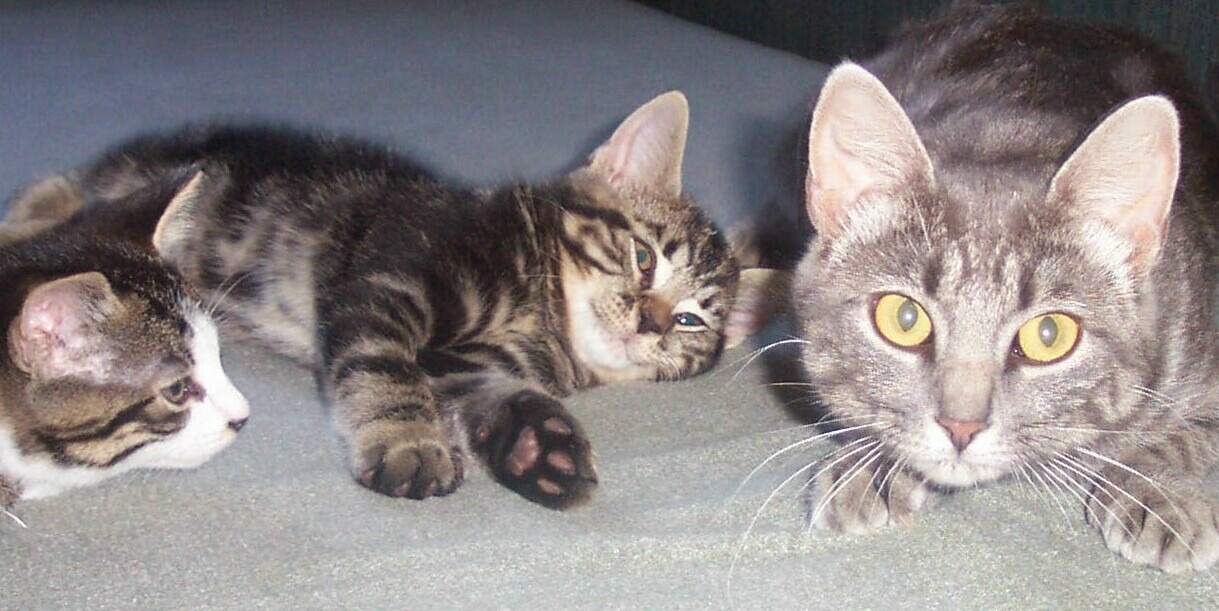 This was an incredible sauce MG. We enjoyed it very much. I served it ontop of thin tender slices of pork tenderloin and fresh pasta noodles. Thanks so much for sharing this quick and easy to make dish. The flavours and textures are excellant. I will definitely make again. This is a keeper.
put bacon in pot and heat.
fry onion in the bacon fat.
add mushrooms.
add flour once there is no liquid left and make a medium brown roux.
add water and wine and bring to a boil.
add remaining ingredients and serve immediately leftovers can be frozen.