Jacques Pepin's Sesame Dressing
Um Safia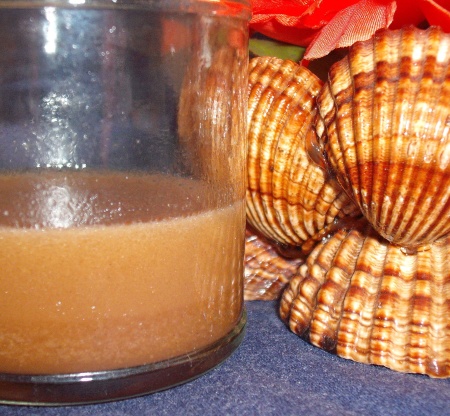 A simple dressing created by Jacques Peppin, use it over a crunchy green salad or be a little more creative - I love it over grilled chicken breasts....yum!
Place all the ingredients in a jar. Seal tightly & shake well!
You can store this dressing in the fridge for upto 1 week.