Jack's Thai Green Curry With Coconut Rice
From 12 year old Jack on Australian Junior Masterchef. Please note he made is own curry paste and the recipe for that makes 1 cup but you will only need to use 1/2 cup for green curry with coconut rice.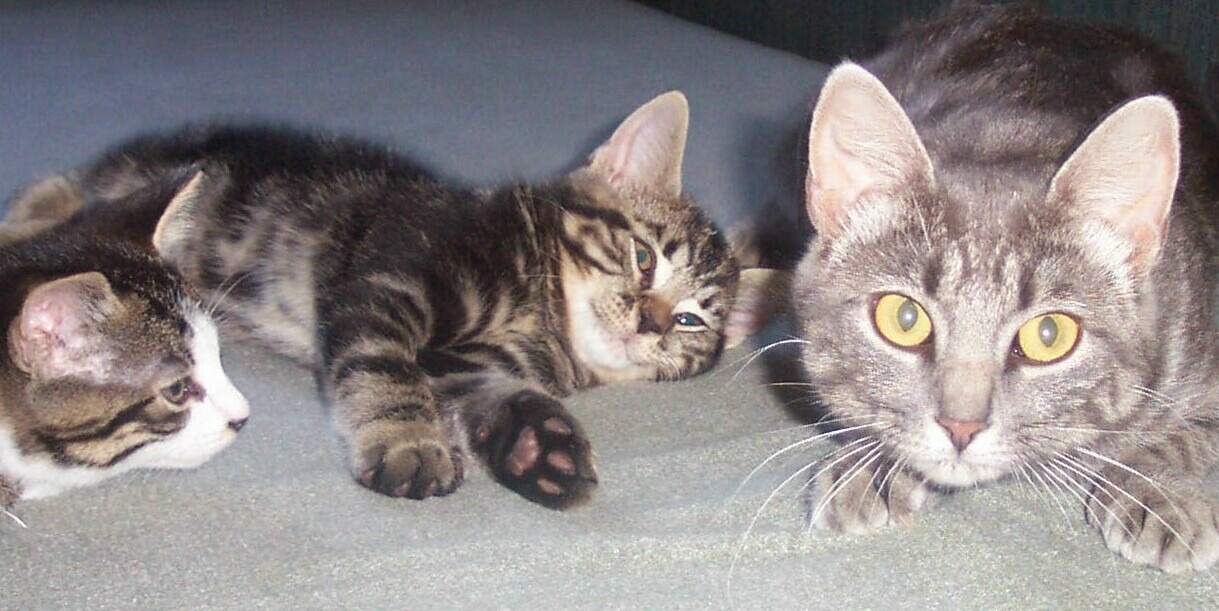 I have never made homemade green curry before, it was very easy to do. This recipe took a lot of time to prepare, but was well worth the effort. The curry was fresh and raw tasting. The coconut rice was perfect. Together they created a lovely meal. Made exactly as written except that I omitted the green beans, as mine were no longer good. Thank you so much for sharing your recipe I'mPat.
COCONUT RICE - to make coconut rice, place rice in a large saucepan and add coconut milk and salt amd slowly bring to the boil over medium heat, cover with a lid, reduce heat to low and cook for 10 minutes or until rice has absorbed liquid and then remove from heat and stand covered for a further 10 minutes or until rice is tender.
CURRY PASTE - Meanwhile to make curry paste, place all ingredients in a food processor, cover and then process until it forms a smooth paste.
GREEN CURRY - Heat 1 tablespoon oil in a wok or large deep frying pan over medium high heat and add 1/2 cup of the curry paste and cook, stirring for 1 minute or until fragrant and then add the chicken and cook, stirring for 4 minutes or until chicken is browned and almost cook through and then add coconut cream, beans and lime leaves and stir to combine and then simmer, stirring for 2 minutes or until chicken is cooked through and then add fish sauce and sugar, and stir to combine.
Divide the rice among 4 bowls and top with the curry, then garnish with coriander sprigs and thai basil and serve with lime wedges.
The remaining curry paste will keep covered in the fridge for 7 days.