Jack's Chardonnay and Red Lentil Soup
This is a recipe of my DH's, when I met him he was already a foodie. Lucky me!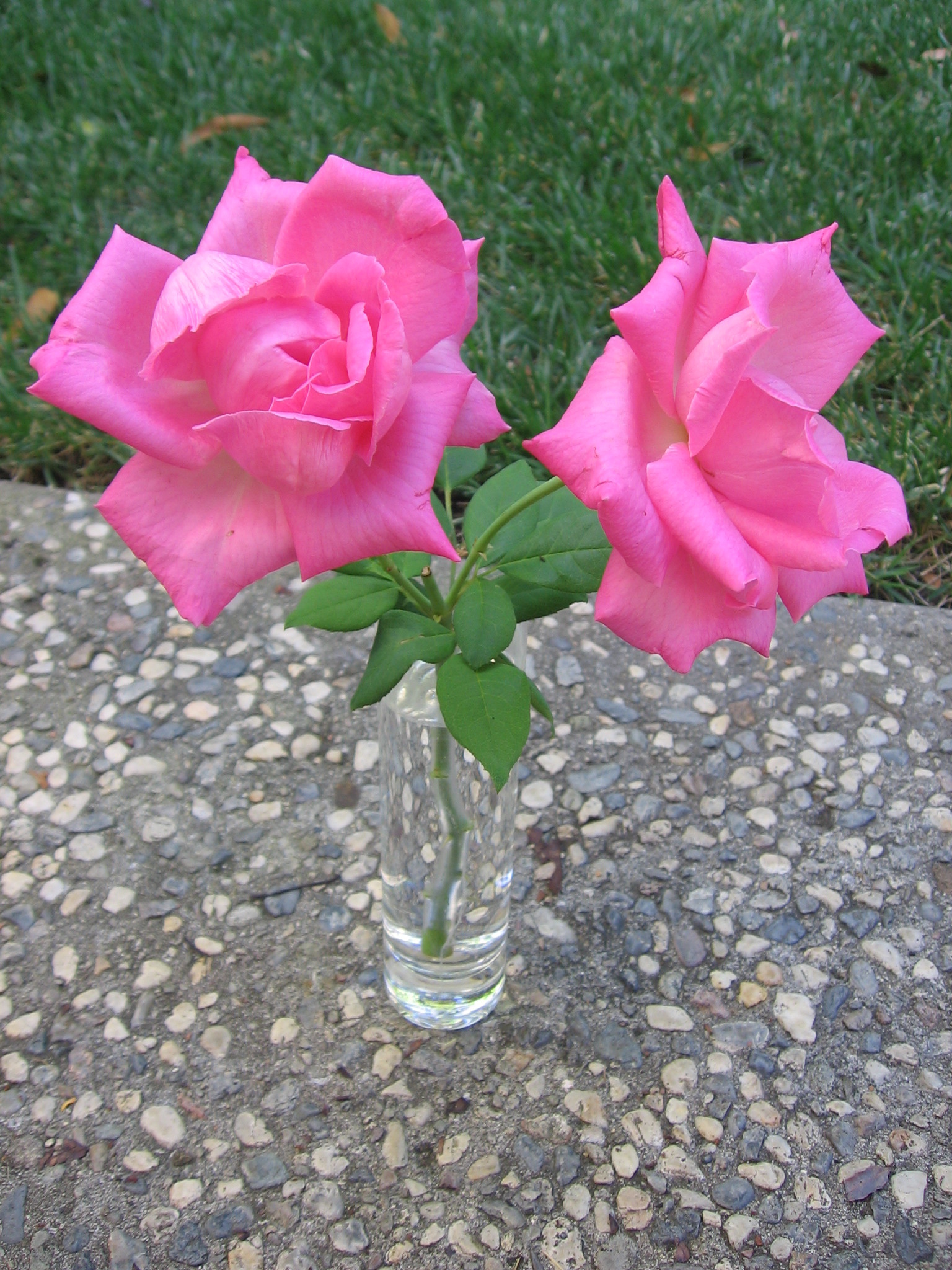 Top Review by Maito
We really enjoyed this soup and were surprised it didn't need any spices. The lemon and wine really carried it. I did adjust the amounts a bit, using less oil, lentils, broth and wine and more vegetables and dill. I also added garlic, decreased the cooking time, and cooked the wine into it a little bit. It has a nice flavor.
Saute onions, carrots, and celery in olive oil.
Place sauteed vegetables, dry red lentils, and broth into large soup pot.
Cover and simmer 1 hour.
Add rosemary, dill, salt, pepper and the juice and zest from 1 lemon.
Simmer approximately another 1/2 hour.
(The zest of the lemon is the yellow layer of the peel. Remove using a zester or a fine grater.).
Add Chardonnay and serve.