This is my daughter Jackie's Alfredo Sauce as she emailed it to her sister & me. It is the best I've ever had. Even with the changes she made to the original recipe to include less butter; it is definitely not something one would want to have on the menu very often. It sure is a great treat to have every now & then, though! We usually add cooked shrimp to it-- chicken is good, too.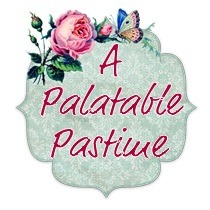 This was fabulous! I did use half and half instead of whipping cream and it was a little less thick that way so I thickened it up with 4 ounces of cream cheese and it turned out beautifully. I served this with garlic chicken over fettuccini. Thank you.
Melt butter.
Add cream and seasonings.
Bring to a bubble.
Add Parmesan.
VERY IMPORTANT: REDUCE HEAT TO A SIMMER (I know how you two cook!).
Simmer for 8 minutes. Stir every now and then.
The texture is so much better. The cheese melts in so it's not grainy and it gets thicker. And this is less butter, which we all need.