Jack Daniels Tenderloin Tips
This is a great main dish made with Jack Daniels whiskey.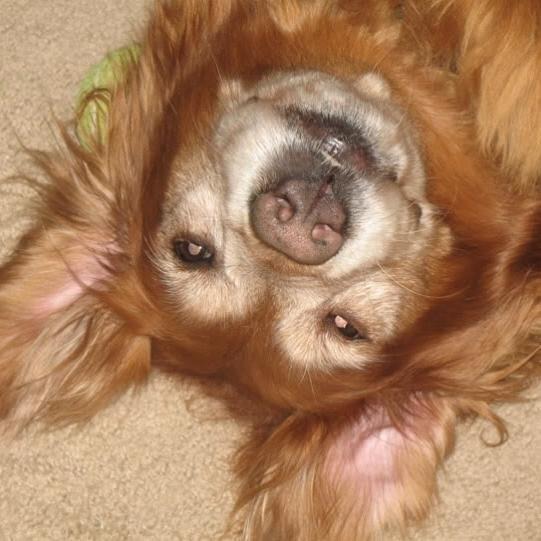 Yikes after I added the JD whiskey the taste was way too strong for our taste, so I doctored the recipe by adding a can of tomato soup, 2 tablespoons of worcestershire sauce and two tablespoons of sugar. Next time I am definitely going to knock down the amount of whiskey. My DD suggested that after the whiskey is added, that the alcohol should be allowed to burn off before adding the tomatoes & sugar.
Melt butter in large heavy skillet. Cook meat quickly until browned. Season with salt.
Stir in mushrooms, onion and garlic; simmer for several minutes.
Stir in wine, Jack Daniel's Tennessee Whiskey, tomatoes and sugar. Simmer 30 minutes or until tender.
Serve with mashed potatoes.