Wow!! Talk about a great bundt cake! I got this recipe from a friend who brought it to a get-together. Great tasting cake!! Hope you enjoy!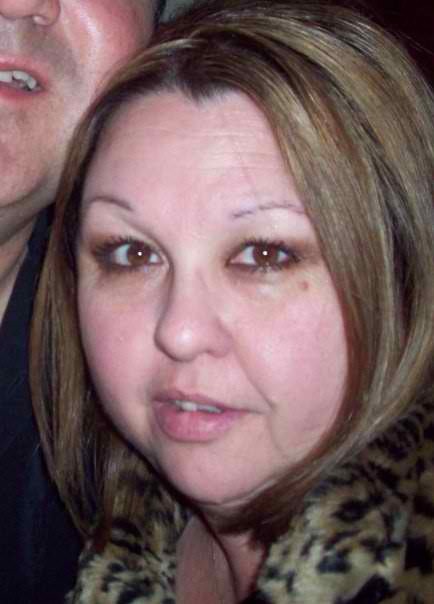 I've made this cake several times. It's a great recipe for a party or for the guys. The fact that it's a "Jack Daniels" cake, makes it the talk of the party. As far as the cake, it's not as sweet as most cakes, so I find that guys who usually skip the cake, really like it. All in all, a fun cake. I think the next time I make it, I'm going to go without the toffee and maybe try nuts.
1

(18 ounce) package yellow cake mix

1

(3 1/2 ounce) package butterscotch pudding mix
1⁄2 cup oil
1⁄2 cup water

4

eggs
1⁄2 cup Jack Daniels Whiskey

1

(12 ounce) package almond toffee bits
1 1⁄2 cups powdered sugar
1⁄4 cup butter, melted

1

tablespoon Jack Daniels Whiskey
Cake:.
In a large bowl, combine the cake mix and instant pudding, then add oil, water, 1/2 cup Jack Daniel's and the eggs.
(I usually spill a little extra Jack in, not on purpose though) Mix until smooth, about 4 minutes.
Pour into a well greased bundt pan; tap the pan on solid surface several times to remove any trapped air bubbles.
Pour 1/2 of the toffee chips evenly over what would be the bottom of the cake.
Bake@350 degrees for 50-60 minutes.
(you may want to enjoy a little Jack n'Coke while you wait for the cake to finish baking).
Cool 15 minutes, then turn out onto a cooling rack and cool cake completely.
Frosting:.
Add powered sugar, melted butter, and 1 tablespoon Jack Daniel's and mix until lumps are gone.
You will have to add more Jack here, as it will be too thick to drizzle over the edges.
The frosting should just about run to the bottom before setting up (thickening).
(add a tablespoon or two, a little at a time to make it work) Pour remaining toffee bits over the wet frosting and push the bits inches.
Have another sip of Jack for a job well done!