A zesty BBQ sauce posted in response to a recipe request.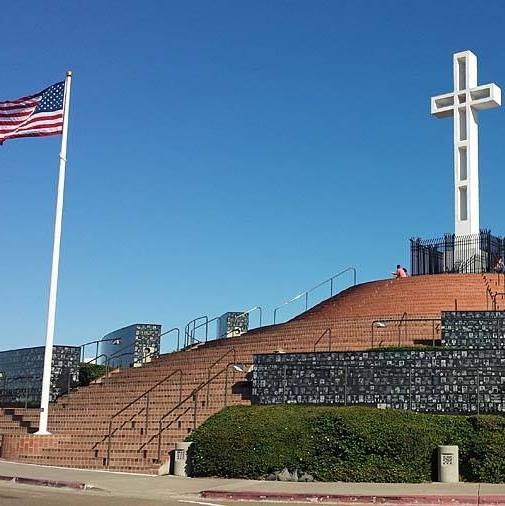 Ok first off, I used Jim Beam instead of the Jack, but that is a preference thing for us. I have made this at least 3 times, I have finally figured out that 1/2 cup of the whiskey is a good amount for us. I also found that it is ok without the tomato paste, as I forgot it the first time I made it. In fact I prefer it without the tomato paste. I also add just a bit more whiskey at the end to thin it just a bit. The longer it sits, the better it tastes. Will keep in the refrigerator in a covered container for a while. I have used this for the grill and for chicken wings for a party. Usually have some of this on hand now. Very easy and quick to put together.
Combine the onion and garlic with the whiskey (start with a small amount... you can always add more to taste) in a large saucepan; cook until translucent.
Add remaining ingredients; bring to a boil.
Simmer uncovered until reduced and thickened, approximately 20 minutes.