J. Edgar Hoover's Popovers
2Bleu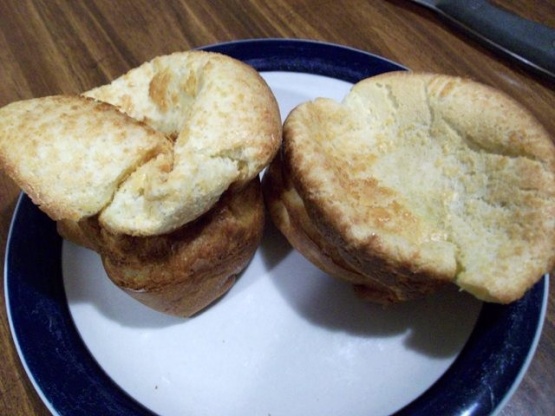 My father worked for J. Edgar Hoover, so when I found this recipe I had to post it! Adapted from CD Kitchens.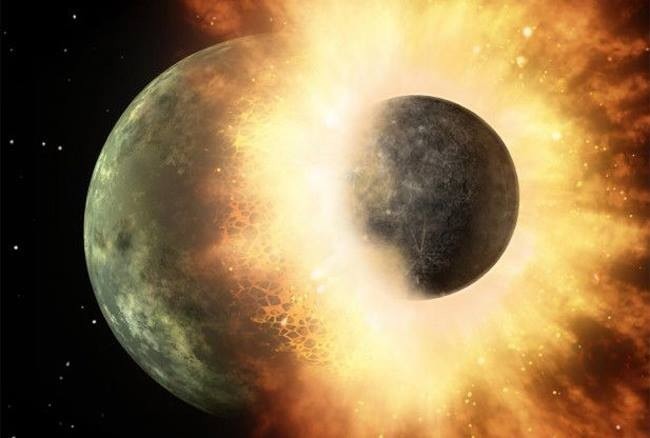 Top Review by 2Bleu
I scaled this down to four servings, and used jumbo muffin tins and got two popovers. The directions were spot on easy and don't let the thin batter fool you, they will pop up and over quite nicely. The taste is great and similar to crescent rolls in that they are very light and airy. Great recipe Sharon, thanks for posting. :)
Before starting to make popovers put the greased popover pans into a 450 degrees F. oven and heat until they are sizzling hot.
Beat eggs on medium speed a few minutes until frothy with an electric mixer.
Add salt, sugar, flour and half the milk and mix again, medium speed, until smooth.
Now add remaining milk and melted shortening, and beat at low speed until blended.
Pour batter into hot popover pans, filling each about half full.
Bake at 450°F for 15 minutes.
Reduce heat to 400°F and continue baking for 15 minutes longer.