Traditionally this soup is served at Italian weddings, but my family made it every time we wanted to feel the "love". This reminds me of my Italian (Scavo / Rotella) family recipe.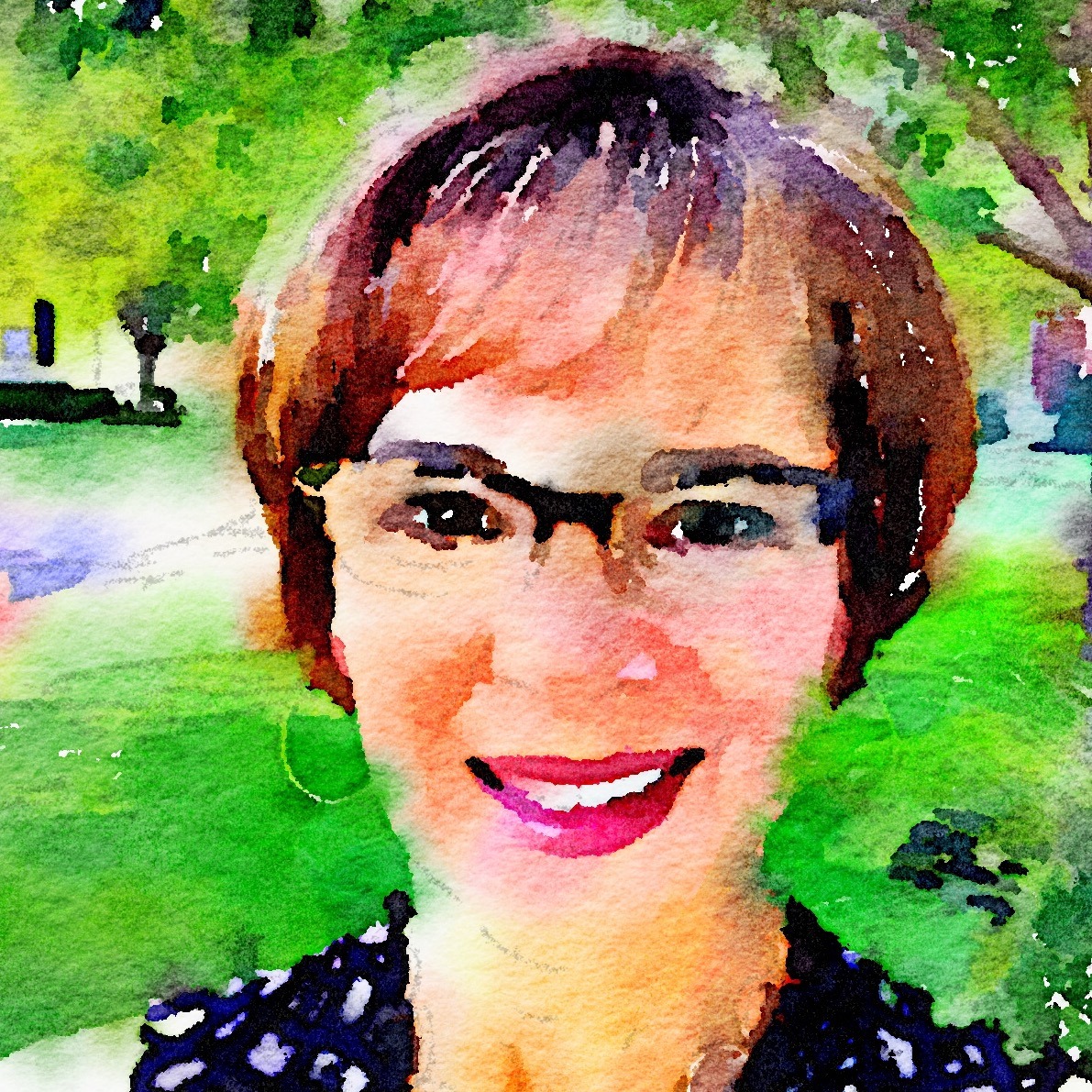 The instructions are written very clearly and this is the way authentic Wedding Soup is supposed to be made. My only change was to use less minced onion in the meatballs, but other than that change, this is a great recipe for my family. Growing up, we enjoyed this soup often...sometimes with a diced carrot added to the broth at the same time as the escarole (nice color), and sometimes with "pastina" (small pasta) added to the broth for a heartier soup. These are acceptable changes (tee hee), but avoid the recipes where you see strange ingredients such as ketchup, pizza sauce, etc!
In a large bowl stir together first 6 ingredients.
Stir in cheese and bread crumbs.
Mix in meats with your hands.
Roll into 1 inch meatballs (about 75).
Place on baking sheet.
Bring broth to a boil in a large pot over medium high heat.
Add meatballs and escarole and simmer about 10 minutes.
Whisk eggs and cheese in a bowl; then add to soup slowly stirring with a fork to form thin strands of egg about 1 minute.
Season with salt and pepper.