Italian Wedding Cake Martini
loof751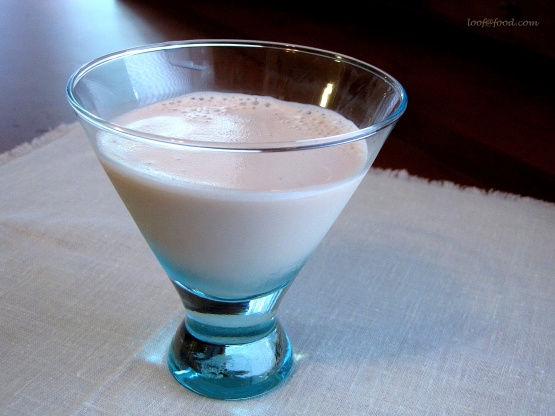 I had one of these at Carfabas and now it's my favorite drink. Tastes just like an Italian Wedding Cake.

This tastes great! Use the clear cream de cocoa if you want your martini to be a light color. We thought it was a bit strong and blended with a little ice. Also, I have used fresh or frozen pineapple in place of the pineapple juice. If you blend with a blender it does come out a bit foamy but I don't mind that at all.
Shake over ice and serve.