Italian Vegetable Pancakes
This savoury "pancake" is another great and simple recipe from Mark Bittman of the New York Times.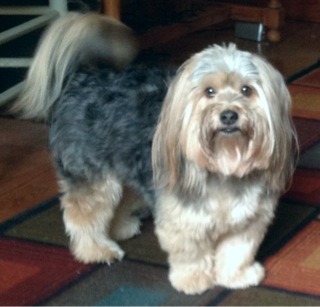 I really enjoyed these veggie pancakes. Great taste and easy to prepare. Instead of butter or oil I just sprayed my pan with pam for less fat and calories. I also didn't have any fresh parmesan cheese to grate so I subbed low fat shredded mozzarella. Great side for my broiled fish. Thanks for posting blucoat.
Grate vegetables by hand or with grating disk of a food processor. In a bowl, mix together all ingredients except the butter or oil. Mixture should be fairly loose but not liquid; add a little more flour or bread crumbs if necessary.
Put butter or oil in a large skillet and turn heat to medium-high. When pan is hot, put large spoonfuls of batter in pan. Cook, turning once, until nicely browned on both sides, 10 to 15 minutes total. Serve hot or at room temperature.