Italian Turkey Sausage and Peppers With Bow Tie Pasta
PaulaG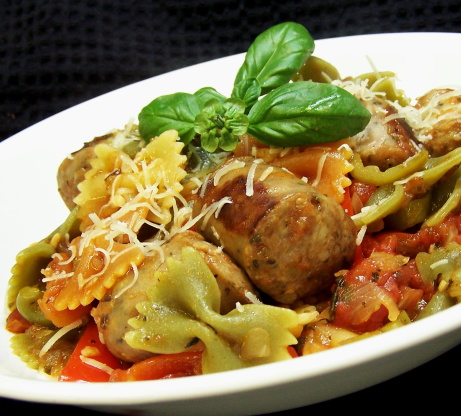 I just threw this together one night with ingredients I had on hand. We loved the flavor and it's now a favorite after work meal.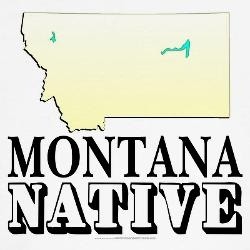 PanNan this is absolutely wonderful! I had to use dried basil but the flavors were still great! Thanks for sharing!
Saute onion, peppers and pepper flakes in olive oil until onions start to brown.
Add garlic, salt, pepper, basil and oregano. Set aside.
Prick sausage links with a fork.
Saute in skillet with a little olive oil over medium heat until brown.
Add wine vinegar and canned tomatoes (with liquid).
Add the sautéed vegetable mixture.
Cover and simmer for 20 minutes.
Meanwhile cook pasta al dente.
Add cooked pasta to sausage and pepper mixture.
Stir and serve.