This comes from an old Saint Rocco church cook book. I am posting this as written, but adjustments in can sizes will have to be made because they just don't make the same size cans anymore. The ingredients may sound strange, but it really does taste good. It would really make a nice lite lunch.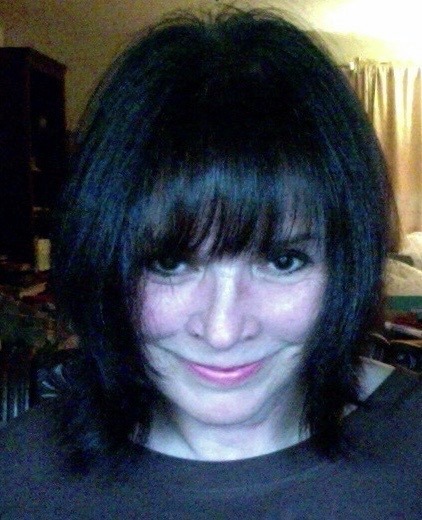 I approached this recipe with a little trepidation, not sure of how I would feel about the orange mixed with the tuna.( I think using oranges is a Sicilian trait. ) I was pleasantly surprised. I doubled the recipe, except I only used 1 large orange. The instructions did not indicate it, but I drained the tuna (reserving the oil) and also drained the olives. I ended up using the reserved olive oil from the tuna to mix in to the salad. I chopped the onion, rather than sliced it and I did use lots of freshly ground pepper. I let it all blend together for a few hours, and it made a wonderful lunch for me all week long! Thanks for sharing this unique recipe!
Combine all ingredients by tossing gently. Chill 1/2 hour before serving.
I prefer Genoa brand tuna in olive oil. Also i like to add freshly ground pepper, lots of it. Salt to taste. Oh I forgot to say I use two 5 ounce cans of tuna.