Italian Style Fish and Vegetables
Any lean fish will work for this recipe. Adding the tomatoes before cooking the fish causes the two flavors to meld.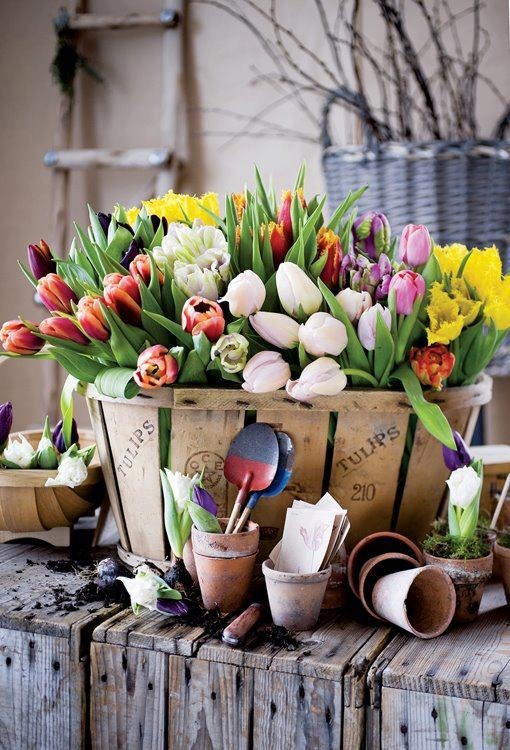 A very nice, healthy dish! We're big cheese fans, so I used 3/4 c parmesan.
2

tablespoons oil

1

medium onion, sliced

1

(4 1/2 ounce) jar sliced mushrooms, drained
1⁄2 teaspoon basil leaves

2

cups frozen mixed vegetables
1 1⁄2 lbs sole or 1 1⁄2 lbs orange roughy or 1 1⁄2 lbs other fish

2

tomatoes, sliced
1⁄3 cup parmesan cheese
1⁄4 teaspoon salt
1⁄4 teaspoon pepper
Heat oil in a skillet over medium heat.
Add mushroom, onion, and cook until onion is tender, about 4 minutes.
Stir in vegetables.
Place fish on vegetables and top with tomato slices.
Cook on low for 12-16 minutes or until fish flakes easily.
Remove from heat, sprinkle with cheese.
Cover and let it stand until cheese melts (about 3 minutes).
Add salt and pepper to taste.