From a TOH pasta magazine.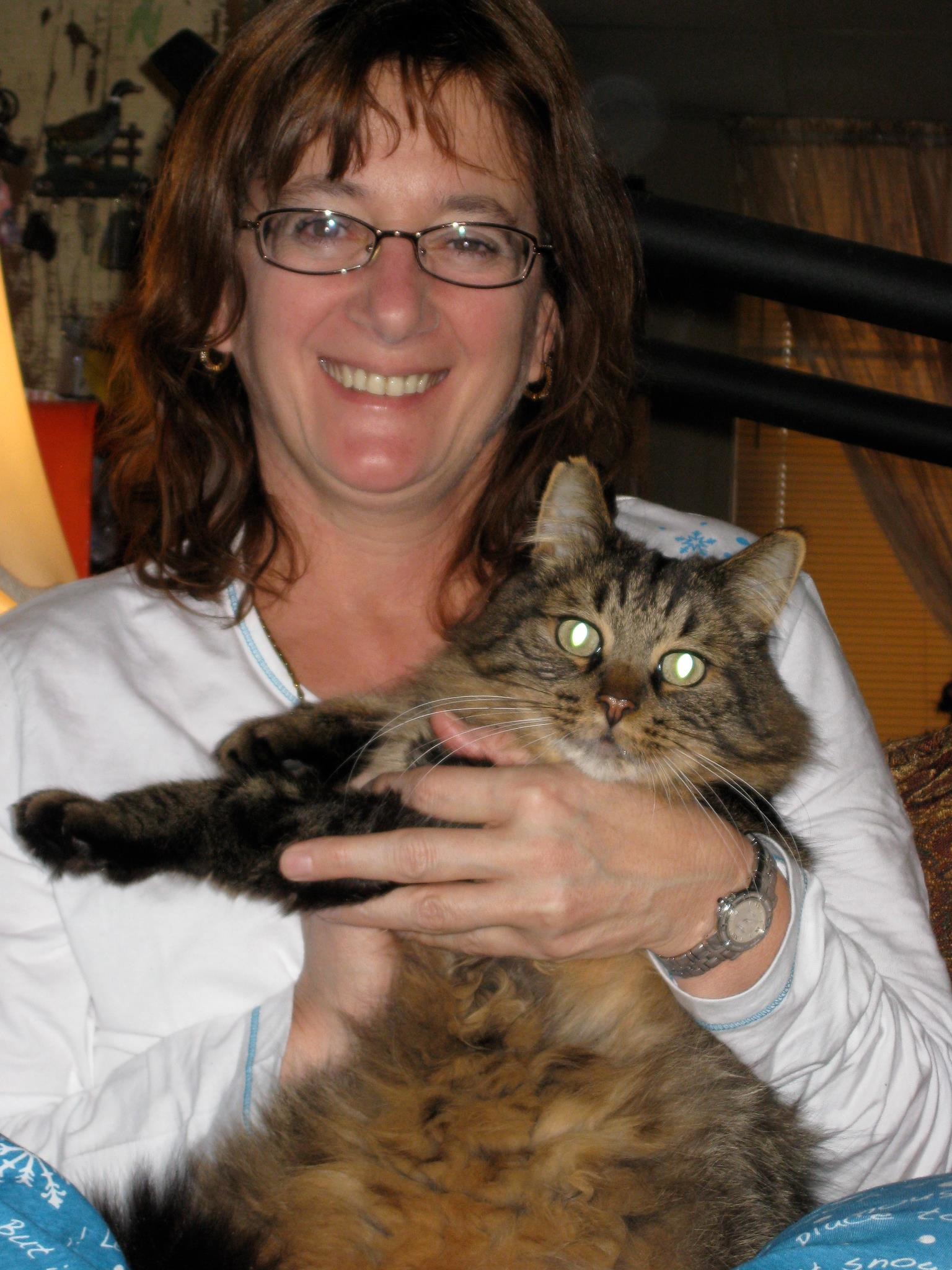 This was a great recipe. Delicious flavors. I made it the night before for our lunch the next day. It took about 45 minutes to cook plus the extra 5 for the cheese to brown a bit. The sauce had a very nice flavor. I had just added an extra clove of garlic and some salt and pepper. Will definitely be making this yummy dish again. Thanks hungrykitten.
In a large skillet, cook beef, onion and garlic until meat is no longer pink; drain well. Stir in water, tomato paste, bouillon and oregano; simmer, uncovered, about 30 minutes.
Meanwhile, in a medium bowl, combine cottage cheese, 1 cup mozzarella, Parmesan cheese and egg; mix well. Stuff shells with cheese mixture; arrange in a 13 x 9 x 2 inch baking dish. Pour meat sauce over shells.
Cover and bake at 350 degrees for 30 minutes. Uncover, sprinkle with remaining mozzarella cheese. Bake 5 minutes longer or until the cheese is melted.