Italian Sesame Seed Cookies
A wonderful Italian cookie with the great flavor of sesame seeds.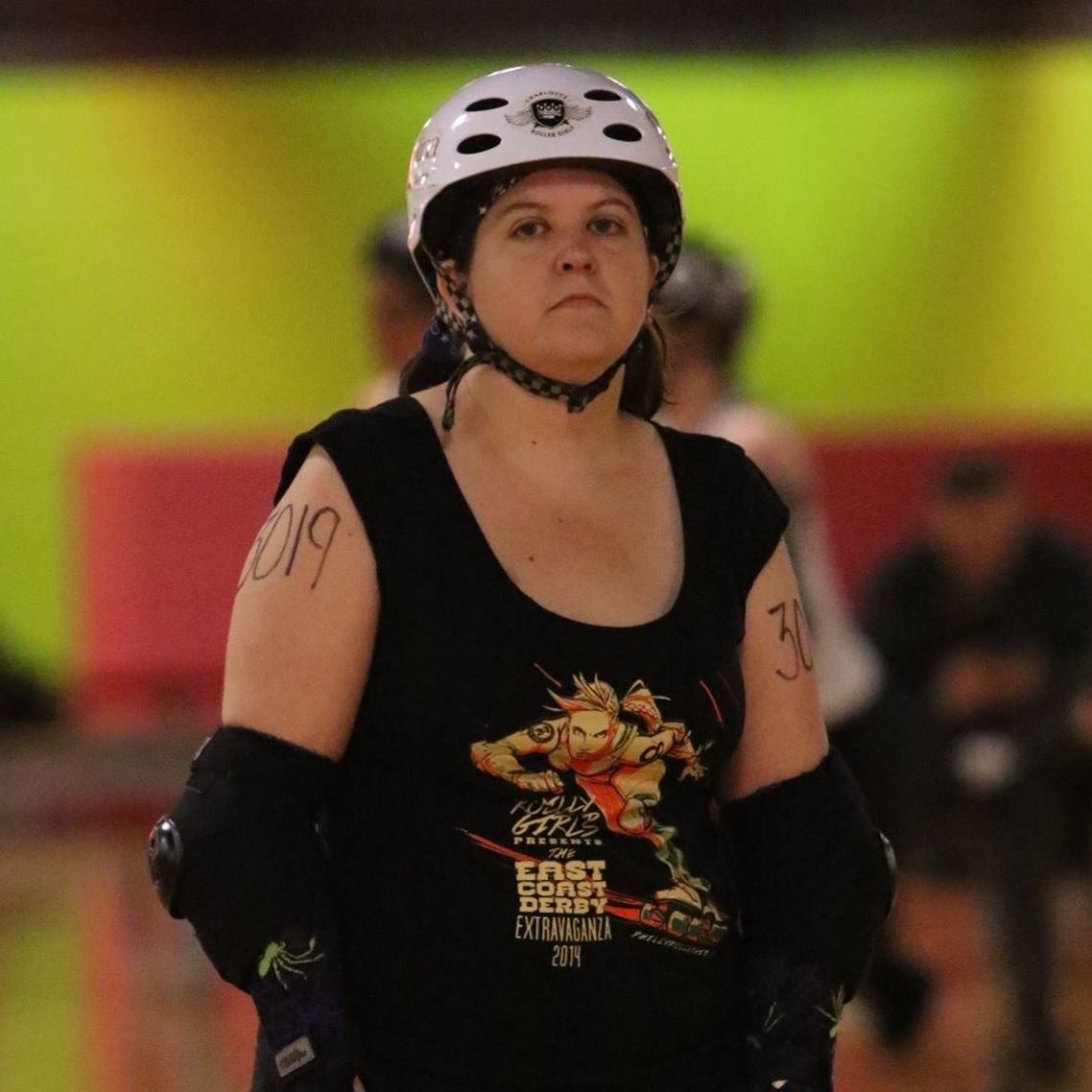 My grandma always makes these. As a kid I didn't like them because they aren't very sweet. But I found myself craving them. This recipe might not be the same as hers (I really don't know) but it worked well and was easier than I thought it would be. I baked them about 30 minutes. They still weren't very brown, but they were done and I didn't want to burn the sesame seeds.
Preheat oven to 375 degrees.
Combine flour, baking powder, sugar and salt.
Cut in shortening until texture is like cornmeal.
Mix together eggs and milk.
Add to dough and mix until smooth.
Roll dough into ropes and break off 1 1/2" pieces.
Roll each piece in sesame seeds.
Bake on ungreased cookie sheet for about 20 minutes or until golden.