Italian Sausage Vegetable Soup
I had a tasty Italian sausage and veggie soup at a school pot luck. I tried to recreate the original, but came up with something better. This soup is a combination of Italian sausage and lots of tasty vegetables. Wonderful with salad and French bread! You could also add some pasta or white beans to soup.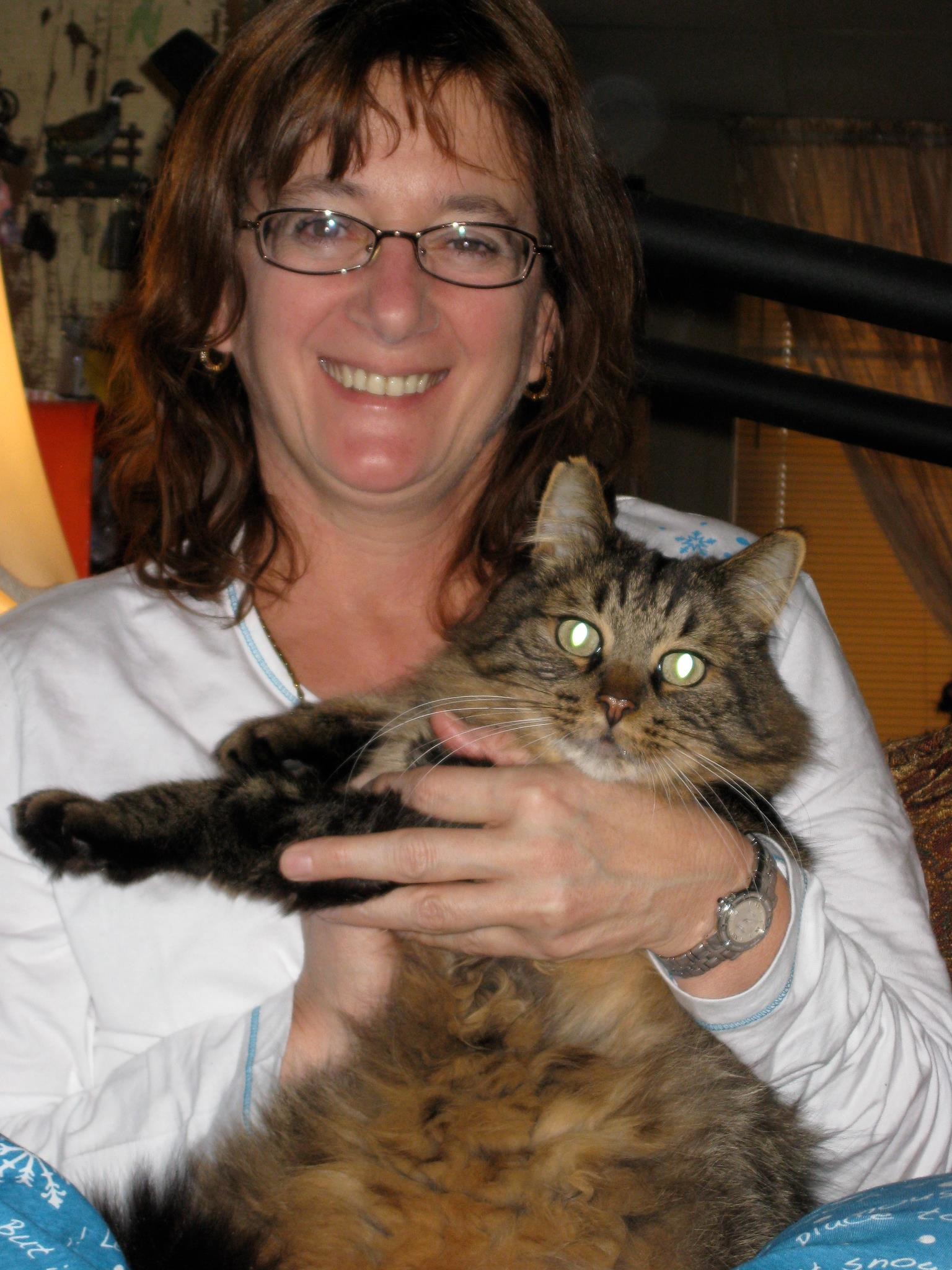 This is a tasty soup. I used hot italian sausages so definitely spicy tasting. I prep things fast but this is way off from just 10 minutes prep time. By the time everything gets chopped and the sausage gets cooked. I used my potatoe masher in the stock pot while it was cooking to break up the sausages. Worked really well and there was no need of chopping afterwards. Left sausages in pot and just threw in all the veggies and sauted for a few more minutes. Simmered with the broth for about 45 minutes. I did find the soup was a bit oily though. If I make this soup again I would rinse off the sausage meat with some boiled water to remove the grease after it is cooked. Thanks for your posted recipe Smileyone
In large stock pot, cook Italian sausage.
Remove from pot, and toss in all chopped veggies. Sauté for a few minutes.
Chop Italian sausage into bite size pieces and return to pot.
Add chicken broth and remaining ingredients.
Simmer for 30-45 minutes until veggies are tender.