Derf2440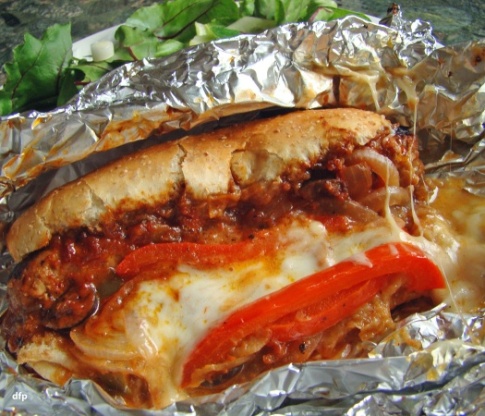 This does not use the grill but the oven. Other cheese can be used..I sometimes use 2 different cheeses or whatever I have in the fridge.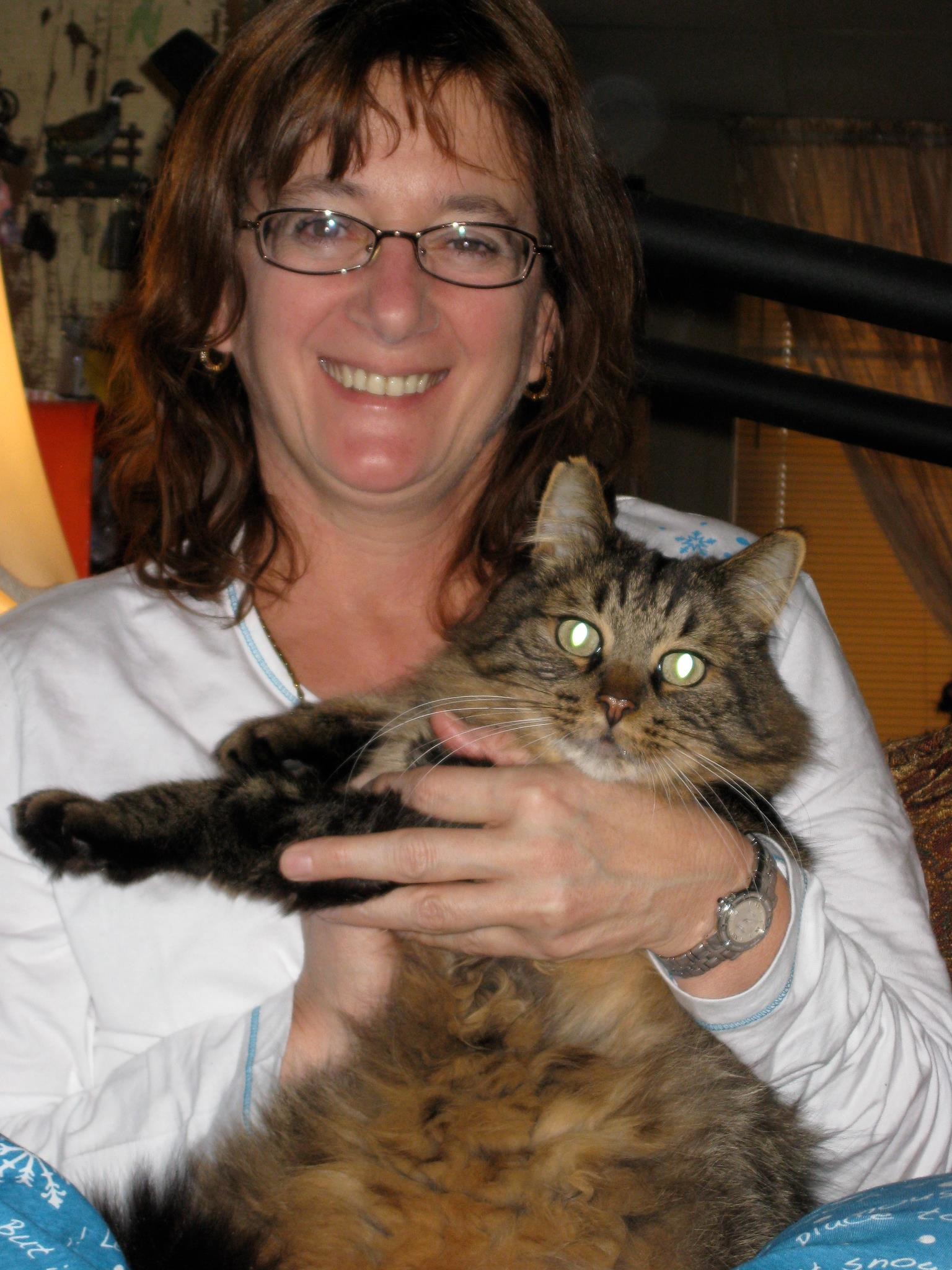 This sandwich was so good. I had just sliced the italian sausage instead of crumbling. I also did saute the onions and peppers for just a minute or two. I had used provolone cheese on the bottom of the sandwich and mozzarella for the top. Everything worked out perfectly. My daughter thought it was so yummy and ate hers all up. She is so happy when she visits from college, because I feed her delicious food to fatten up on. Thanks for sharing such a wonderful recipe Pet. Made for Cookathon for Pets'R'us
Preheat the oven to 375°F.
In a skillet brown sausage.
Drain off the fat, stir in the sauce and olives, heat through.
Split rolls lengthwise without cutting through opposite side.
Hollow out buns slightly, halve cheese slices lengthwise.
Place a piece of cheese on bottom half of each roll.
Divide meat mixture evenly among the 4 rolls, top with onion and sweet peppers.
Place another cheese slice on top and close the rolls.
Wrap each sandwich in foil and seal, place on a baking sheet and bake the wrapped sandwiches in the oven for approx 15 minutes.
Unwrap serve and enjoy!