Italian Sausage Casserole
This recipe is from Kraft.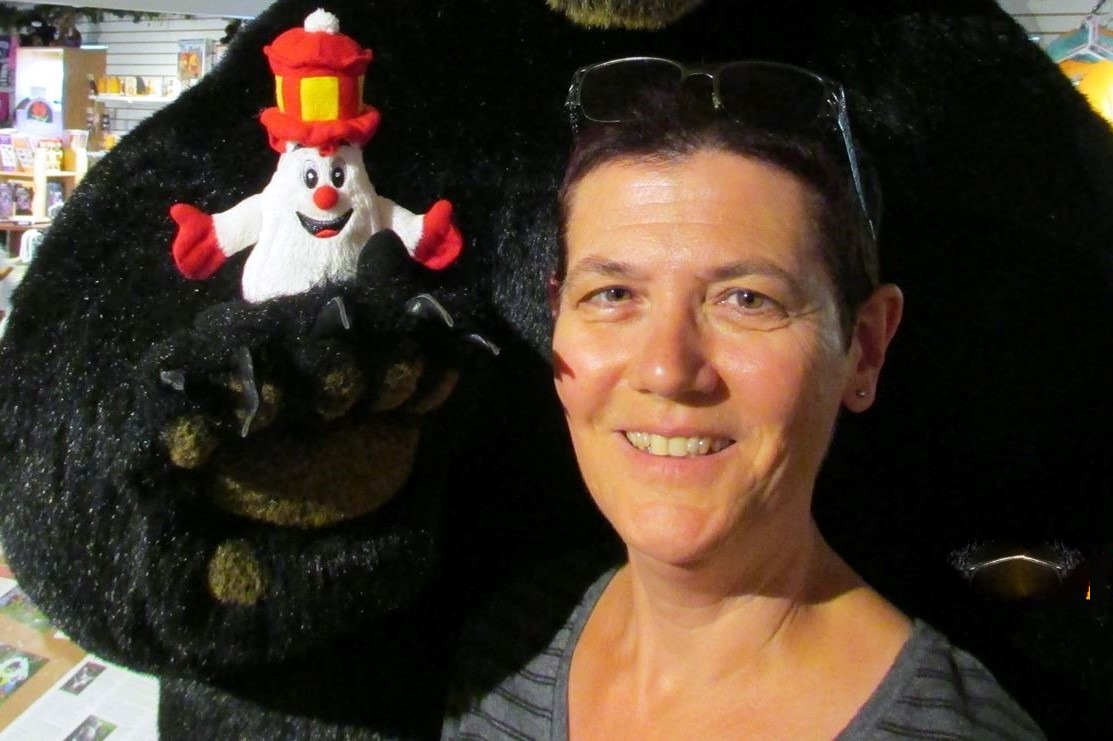 This is a good dish. Since the boxed stuffing has way to much salt for my liking, I made my own. Next time i will cut back on the herbs a bit. I found there was way to much going on and they competed against each other (ie: stuffing seasoning). I used a ground sausage instead of links, as that is what i had on hand. :)
Preheat oven to 400.
Add hot water to stuffing mix; stir just until moistened. Set aside.
Cook and stir sausage, peppers, and onion in a large skillet until sausage is browned.
Place in a 13x9 baking dish.
Pour tomato sauce over sausage mixture and then sprinkle spices over top.
Top with stuffing.
Bake 25min.