A mix to make your own Italian Sausage.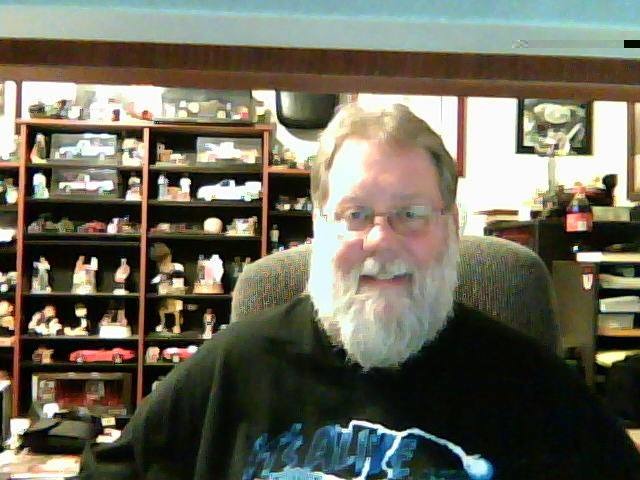 I tried this recipe after realizing that Italian Sausage should not cost $6 a lb! I searched for a recipe with good reviews adn found this one! What a great recipe, so very easy to make, and I can attest that it is the best Italian Sausage I have ever eaten. I brown this up, drain it, and then freeze it in a plastic bag and then crumble it on my homemade pizza's! Fantastic, it really deserves 10 stars, and it is so simple to make. I do mix it like a meatloaf, wrap in plastic wrap and let sit in the fridge overnight to marry all the flavors together really well, and then brown and drain! Wonderful, Thanks!
Add above ingredients to 1 pound lean ground pork.