Nimz1466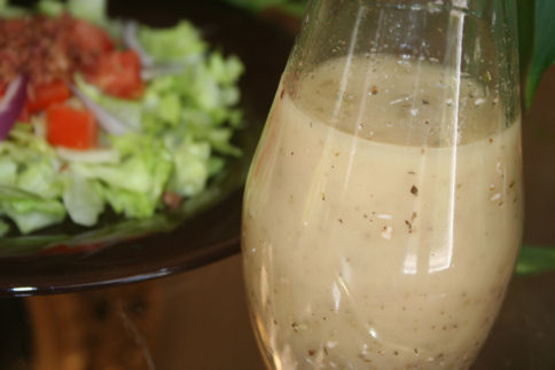 Put this recipe together for company. Every one had a second bowl of salad!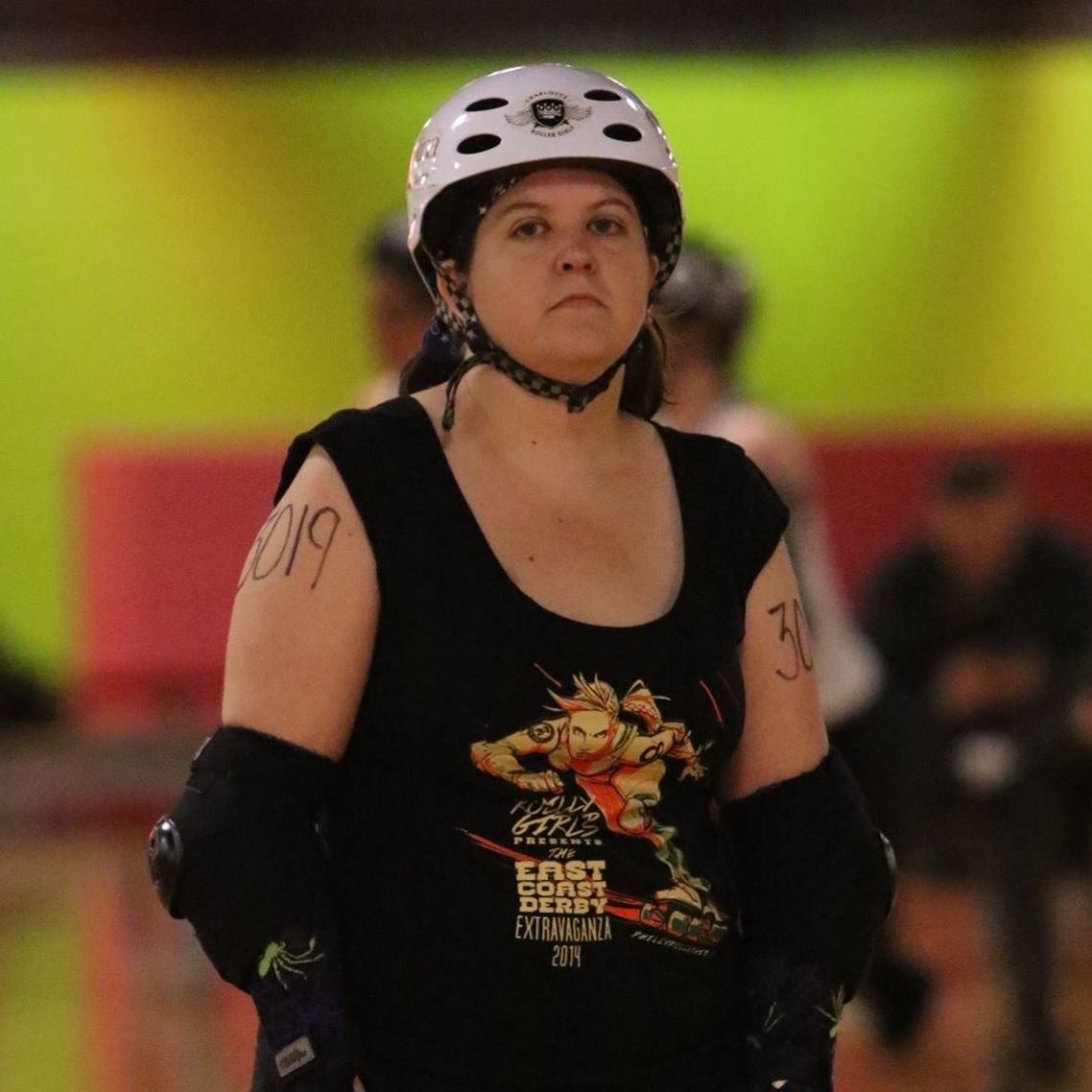 I mixed this dressing up to use in Recipe #19154. I found it bland and oily. However, I will not assign a rating because I didn't follow directions exactly. I was short on time, so I used my garlic press and left the garlic in the dressing. I cooked with the dressing almost right away. I also tasted it off the spoon.
Combine all ingredients in a bottle except the Parmesan Cheese.
Shake to blend.
After about an hour strain out garlic. Return dressing to bottle and add Parmesan Cheese.
Makes about 1 cup.