This is terrific for Sunday dinner.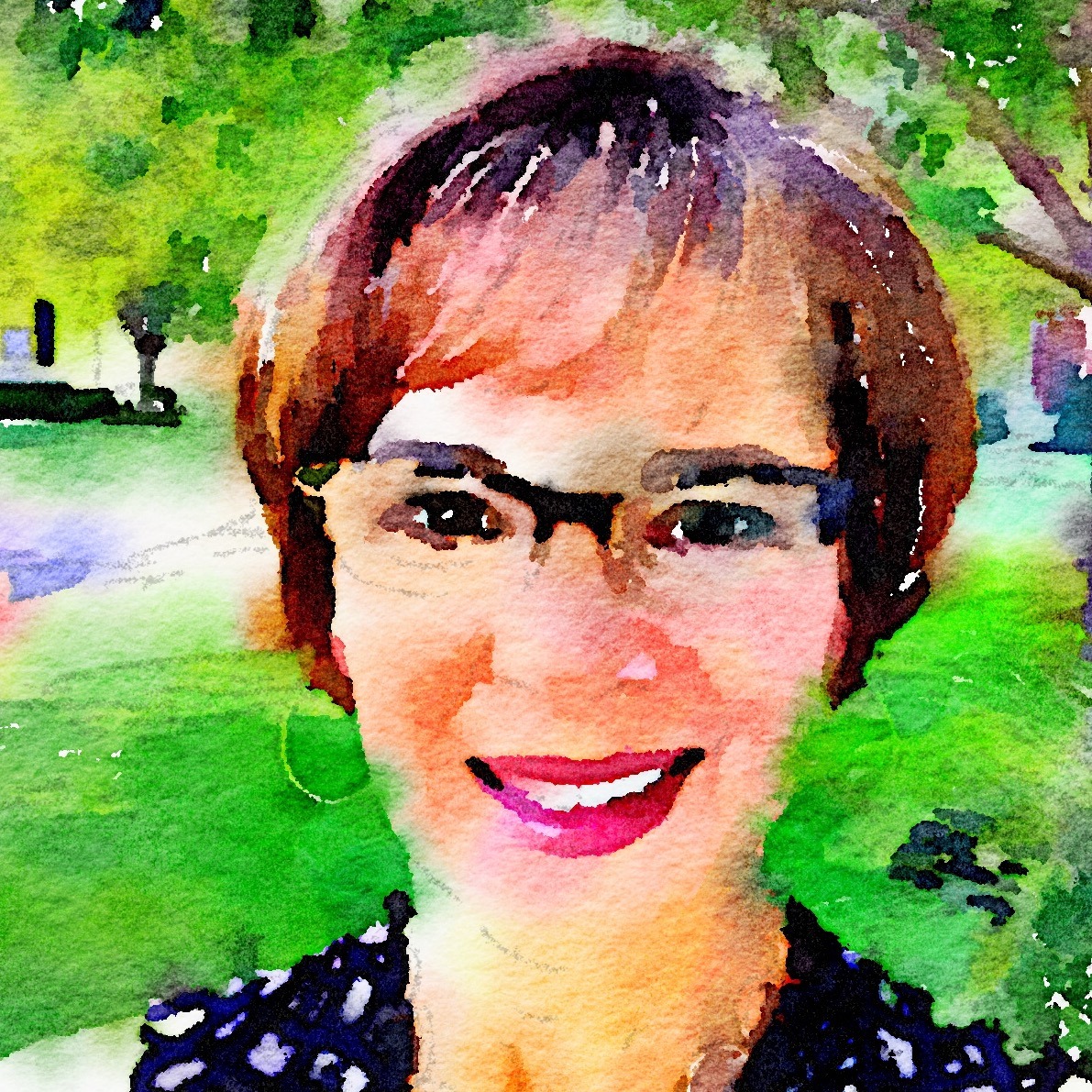 A flavorful roast that is very simple to make. Be sure to use a meat thermometer and pull your roast when you hit 160 degrees. Note that there is an error in the last step regarding gravy - it says to mix 1 T. flour in water, but then later refers to Cornstarch (rather than flour). Here's how my gravy worked - I skimmed the pan drippings and ended up with 1/2 cup drippings (de-fatted). I mixed 2 T. cornstarch and 1 cup beef broth , and stirred that into the simmering drippings. It thickened nicely and made a wonderful gravy.
Oven at 350°F.
Trim fat from pork.
Combine rosemary, garlic, salt, pepper, and olive oil.
Melt butter in roasting dish and then place onions over top of the butter.
Rub rosemary mixture all over pork loin.
Sear on all sides in a hot skillet.
Place pork on top of onions in roasting pan and then cover with foil.
Bake for an hour or until meat thermometer reads 160°F.
To make a real tasty onion gravy for the meat, combine 1 tablespoon of flour in 1 cup of cold water. Pour pan drippings with onions into a small sauce pot and bring to a gentle boil. Add water and flour mixture. Whisk and boil until thickened. Serve with pork loin roast.