From Diners, Drive-ins and Dives cookbook. Courtesy of Rosemary George, owner of the Original Vito & Nick's Pizzeria, Chicago, Ill.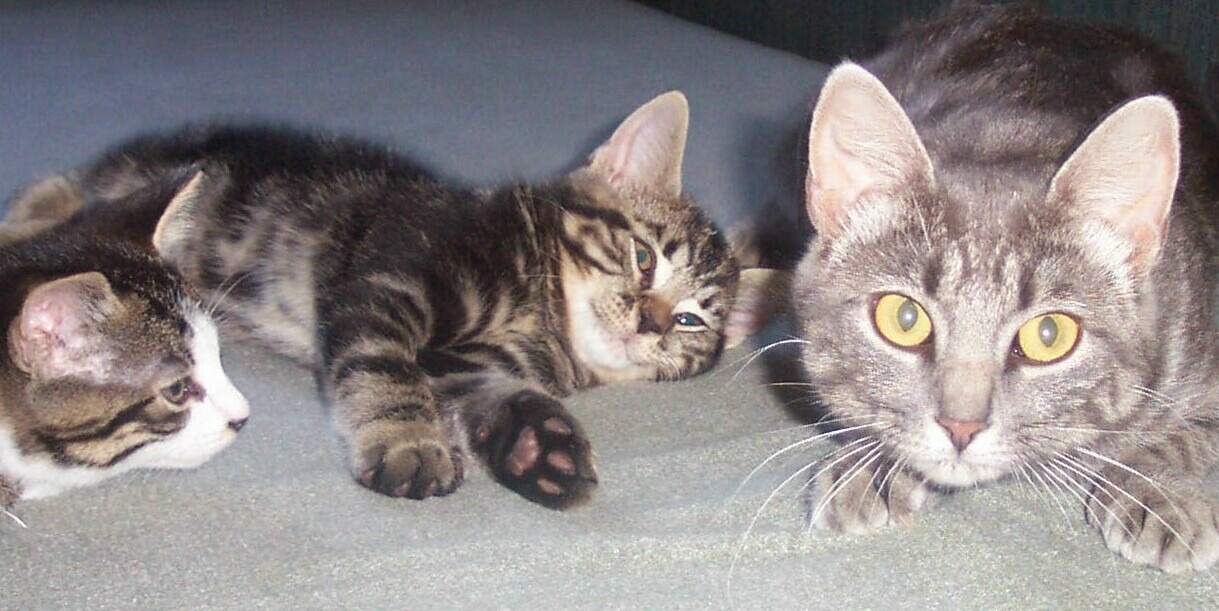 What a lovely recipe Mightyro_cooking4u. We really enjoyed this tasty roast. It was quick and so easy to make. Loved the flavors in this roast. I did use a sirloin tip roast, it was what was on hand, I cooked it medium well, it was wonderful with boiled potatoes, peas and yorkshire puddings and gravy. Thanks for sharing this recipe.
Preheat the oven to 300 degrees. Combine the salt, basil,oregano, granulated garlic and onion, and the black pepper in a mixing bowl.
Trim all the fat from the beef round. Rosemary grinds the trimmings, but you can cut them up into bite-size pieces. Put the trimmings on the bottom of a roasting pan and sprinkle with some of the seasoning mix. Put the roast beef on top and coat the beef well with more of the seasoning mix. Drizzle the olive oil over the top of the roast and pat it into the seasonings.
Roast for 11/2 to 2 hours until the internal temperature registers 130 degrees(medium-rare) on an instant-read thermometer. Remove from the oven and let stand for about 20 minutes before carving.