Italian Pistachio Apple Salad
An orange-flavored balsamic dressing lends refreshing flavor to baby greens and apple slices. Recipe from Better Homes and Gardens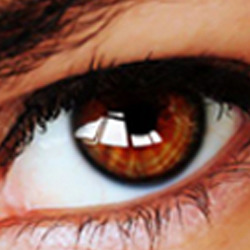 Easy and delicious! I made one serving and wished I'd made more ~ Would be great with chicken! Tagged for Summer Photo Tag 2013 (due July 29th).
For dressing, whisk together orange juice, balsamic vinegar, mustard, and garlic; gradually whisk in oil until well blended. Set aside to mellow flavors.
For salad, divide greens among four salad plates. Top with apple slices. Sprinkle with cheese and nuts. Whisk dressing; drizzle over salads.