Italian Pasta & Bean Salad
Every time I make this it gets rave reviews and lots of recipe requests.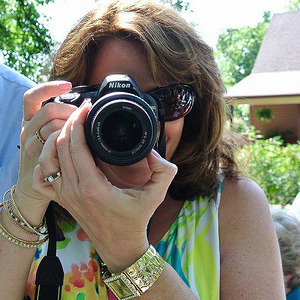 Good, but got several comments that it needed more zip to it. I would recommend adding some Italian spices and maybe more garlic. DH thought maybe a Tbls. of hot pepper juice would help. I only used half the olive oil to cut down on the calories and everyone agreed it was oily enough.
Cook pasta according to directions; drain.
Rinse with cold water.
Prepare vinaigrette while pasta is cooking.
Stir all vinaigrette ingredients together in large bowl.
To Roast Pepper Take 1 large red bell pepper, roast under broiler or on barbecue rotating frequently until skin is black.
Place warm pepper in sealed zip lock bag for 5 minutes.
Peel skin off pepper while it is still hot.
Seed and chop pepper.
Stir pasta, pepper, canned ingredients and onion into vinaigrette. Add salt and pepper to taste.
Chill and serve.
Top with feta cheese if desired.
Enjoy!