This delicious casserole is an old family favorite. Economical, tasty and easy to put together it never fails to please. Now that there are only two of us I break it down into two casseroles and freeze one for later.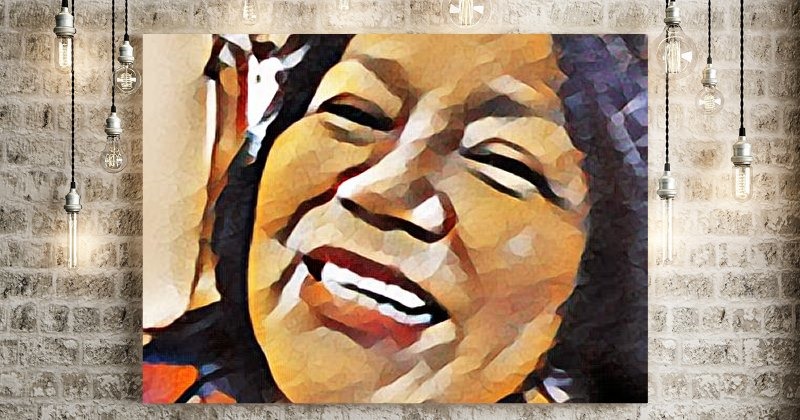 Top Review by Dissie
This is so creamy, cheesy and yummy! Thanks for sharing, just started a new job where I get home later and need to start putting casseroles in the freezer, tried this and it never made it to the freezer, we ate it all up! Thanks again for sharing your recipe.
Brown the ground beef in a skillet, stirring until crumbly; drain. Add the tomato sauce, salt, sugar, garlic powder, oregano and pepper. Simmer for 30 minutes.
Combine the cream cheese, sour cream and green onions in a bowl; set aside.
Cook the noodles according to package directions and drain.
Layer the noodles, sour cream mixture, tomato sauce mixture and parmesan cheese, 1/2 at a time in a greased 9X13 inch baking dish. Bake at 350*F for 20 minutes or until heated through. You can make this a day ahead if you want, it also freezes very well.