Adapted from Huey's recipe of the same name for the 2005 Zaar World Tour. Huey (Iain Hewitson) is a well-known Australian chef who has written several books, runs a popular Melbourne restaurant, and appears twice daily in his TV cooking show. This recipe is from his website.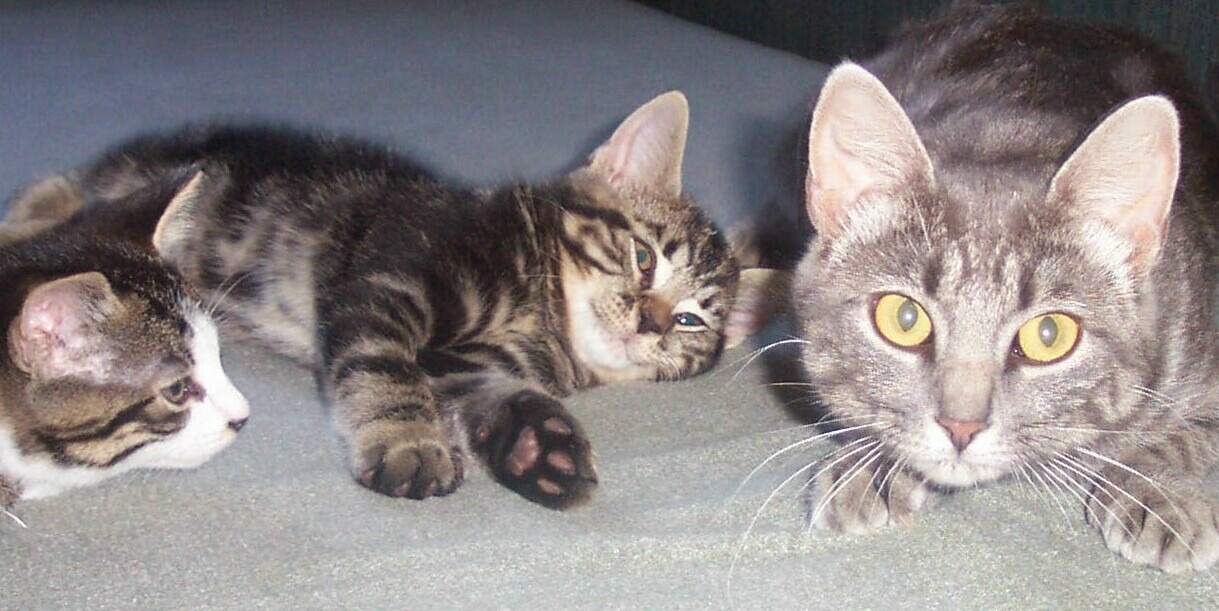 What a great soup bluemoon. A hearty meal in one. We loved the flavor of the soup and wouldn't change a thing. Love the combo of onion, leeks, garlic & tomato. A nice robust and hearty soup, very filling and extremely satisfying. Comfort food at its best. The croutons & pecorino add a lovely dimesion of flavor. Thanks so much for sharing this wonderful recipe.
Heat the oil in a non-stick pot and sauté the garlic, leek and onions for about 30 minutes until golden brown, regularly stirring and scraping the bottom of the pot, turning down the heat after about 10 minutes. (You may need more oil if you are not using a non-stick pot).
Add the tomatoes, stock, parsley, seasonings and balsamic vinegar. Mix well and bring to the boil. Then simmer for about 20 minutes.
Preheat the oven to 180°C.
While the soup is cooking, heat a little oil, butter and the remaining 6 cloves of garlic in a heavy-bottomed pan (that can go into the oven).
Add a couple of handfuls of the day-old bread, cubed and toss until well coated. Then cook in the oven until golden.
Transfer the croutons to a bowl and toss with a good handful of pecorino whilst still hot.
To serve, ladle the soup into individual bowls and top with the croutons and an extra sprinkling of cheese.