Dave R.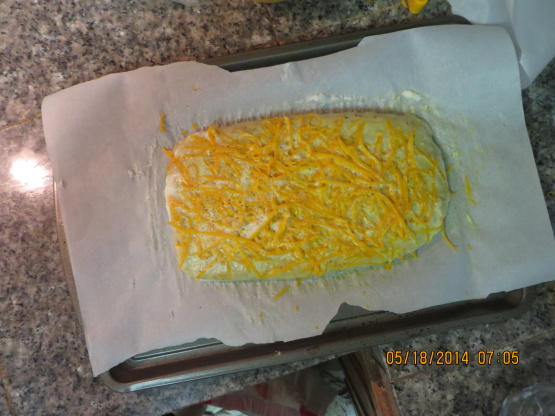 These biscotti's are the old Italian favorites, My Daughter-in-laws Mother always made these at Christmas for everyone to enjoy. Now this is my Favorite Biscotti recipe. I have been making them at christmas time & other times for years. My family always looks forward to my making them.They are great served with coffee or wine. These rusk-type cookies are studded with nuts and flavored with anise. You Twice bake them to a toasty crunchiness. They do take time,But,are well worth it. Prep time does not include Refrigerate time.

WOW!! This was awesome. I didn't have anisette or anise liqueur, but I used a few drops of Anise oil and substituted vanilla for the liquid portion. YES, I used the wiskey. These were unbelievably easy to make even though I only had 3 loaves instead of 6. Someone actually told me they were the best biscotti they ever had. I will make them again - without a doubt!!
In a large bowl, stir together sugar,butter,anise seeds,anisette, and whiskey;(I use mixer) Beat in eggs.
In another bowl, stir together flour and baking powder.
Gradually add to sugar mixture, blending thoroughly,Mix in almonds.
Cover tightly with Plastic wrap and refrigerate for 2 to 3 hours.
Directly on greased baking sheets,shape dough with hands to form flat loaves about 1/2 inch thick,2 inches wide, as long as baking sheets.
Place loaves parallel and 4 inches apart,(this make 6 loaves).
Bake in a 375 degrees oven for 20 minutes or until lightly browned.
Remove loaves from oven and let cool on baking sheets until you can touch them.
Cut diagonally into 1/2 to 3/4-inch-thick slices;Place slices close together (on same baking sheet, cut sides down} on baking sheets.
Bake 375 degree oven for 15 more minutes or until lightly toasted.
Transfer to racks to cool;Store air tight container.