A mild flavorful fish dish to serve for any occasion !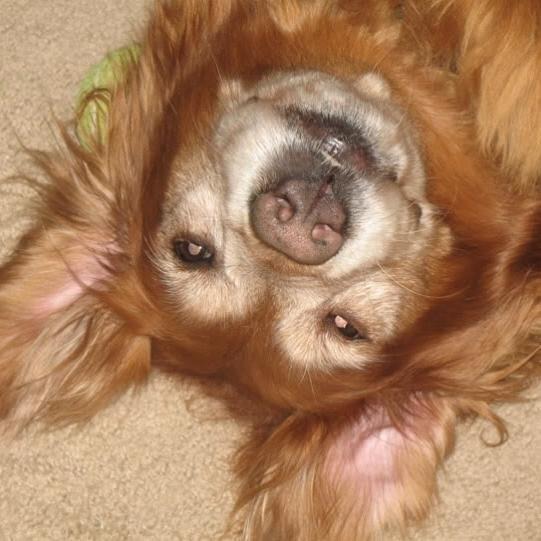 I thought this recipe was delicious! I thought I had defrosted trout when in fact it was red snapper filets. So I used the recipe anyway. The other change is I used dried lemon peel and lemon juice out of a plastic lemon. Still with those changes, it was a fantastic recipe. Made for Honor Thy Mother - Diabetic tag.
Preheat oven to 500°.
In a bowl mix olive oil, minced garlic, basil and parmesan cheese and set aside.
Cover a cookie sheet with tinfoil (for easy clean up).
Spray covered cookie sheet with non stick stray so fish will not stick.
Place trout fillets (skin side down) on covered cookie sheet about 1 inch apart.
Spoon mixture you reserved in bowl over fish. About 1 tablespoon full spreading evenly over fish.
Place a couple of lemon slice over top of mixture on fish.
Bake in preheated oven for 10 to 15 minutes.
No need to add salt as Parmesan will add salt to recipe.
Wonderful served with a side salad or pasta.