I developed this recipe after spending some time in Sorrento. There are hundreds of recipes for lasagna but this one to me and my friends is as close to authentic as I can get and still satisfy the American taste buds. Trust me you will love it!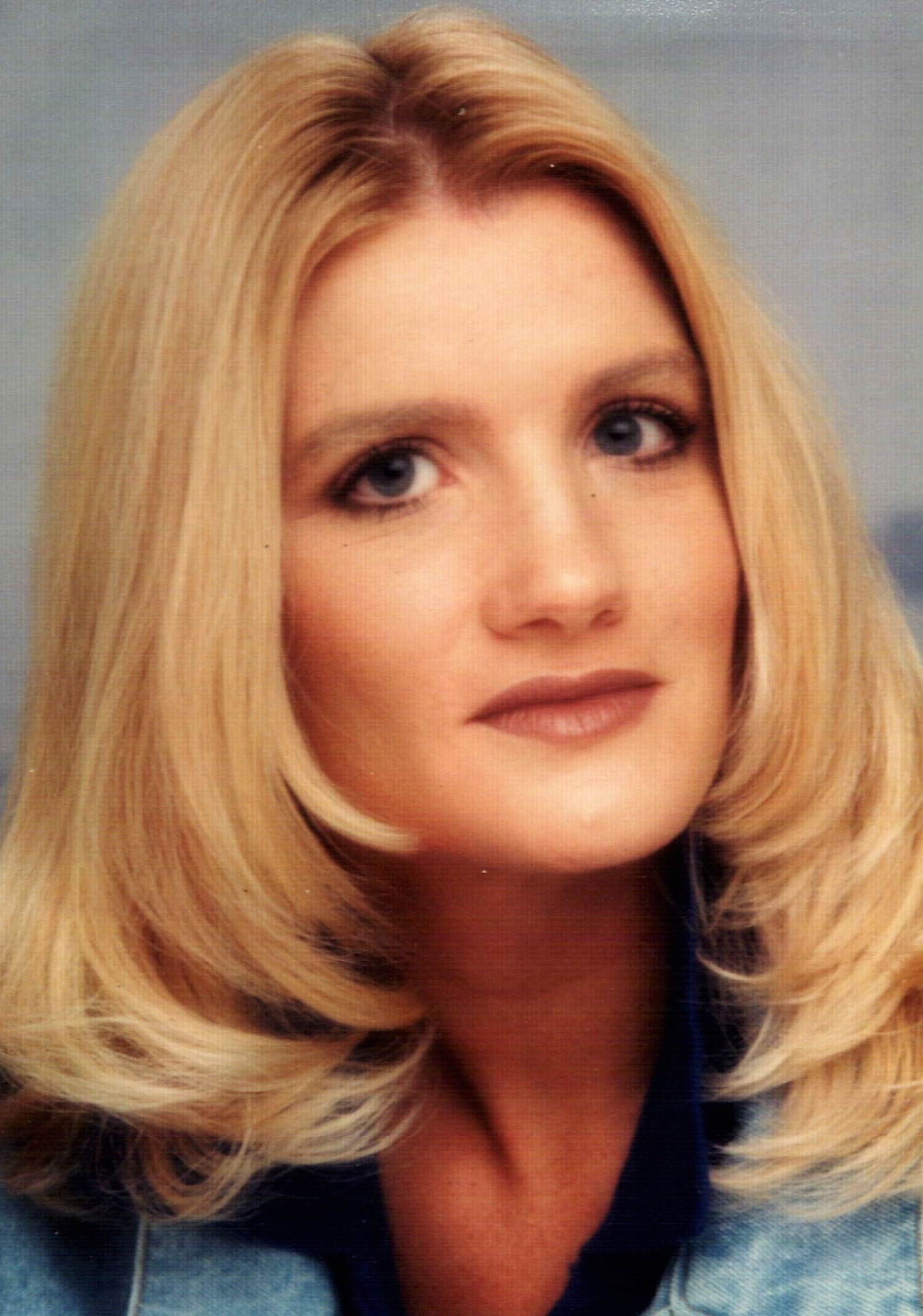 I give this a 3 as it was ok after I adjusted the recipe. Honestly, 4 Tablespoons dried basil was way too much. I only added 2 and this was still strong for the amount of tomatoes added. I also added sugar, minced garlic & pepper to taste and doubled the tomatoes. I only cooked 1 1/2 boxed of lasagna and added 1 pound of ground sausage.
Place ricotta, mascarpone, 2 eggs and nutmeg in a bowl and beat on low until creamy. Refrigerate.
Add tomatoes, basil, salt ,1/2 cup olive oil and red wine to pot and bring to boil. Reduce and simmer 1 hours Crush the tomatoes while cooking.
Bring to boil pot of water and cook lasagna noodles according to directions. Rinse in cold water and drizzle with olive oil to prevent sticking.
Brown ground beef and drain.
Add cooked beef to sauce and mix.
Preheat oven to 375°F.
Place a layer of noodles on bottom of 9x12-inch baking pan.
Cover with just enough sauce to cover noodles.
Add another layer of noodles crosswise (opposite pattern from first layer).
Add sauce again to cover.
Add another layer of noodles crosswise (opposite pattern from second layer).
Add cheese mixture from frig.
Add another layer of noodles crosswise (opposite pattern from third layer)You will have leftover noodles as 1 lb is not enough and 2 lb is to much.
Add remainder of sauce.
Grate mozzarella and spread over top.
Drizzle lightly with olive oil and sprinkle some salt on top.
Place toothpicks strategically to prevent foil from sticking to cheese.
Cover with foil and bake for 20 minutes.
Uncover and bake additional 20 minutes (note monitor this step as to not burn the cheese, all ovens are different).
Take out of oven and let rest 30 minutes to set up (this is a must otherwise it will be a mess when you serve).
Serve with a caeser salad and lots of garlic bread.
Enjoy!