Italian Herb Bread (Bread Machine)
This recipe came with my Black and Decker bread machine.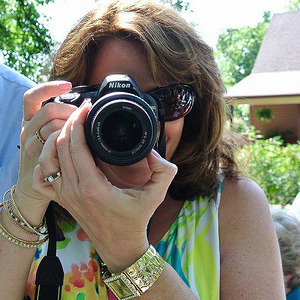 Excellent bread!! The texture was *perfect*! I didn't have the individual spices, so I used 2 tsp of Italian Seasoning. I was afraid that 4 1/2 tsp would be too overpowering, but we all agreed the herb flavor was very mild. I'll use the full amount next time. And trust me, there will be a next time. This is one of the best breads I've ever tried!
Follow instructions for your bread machine.
My machine instructs to measure ingredients in the order listed into the baking pan. (I mix the water and powdered milk and microwave for about 30 seconds on high before putting in pan.).
Insert baking pan into oven chamber and secure pan.
Select basic bread setting and 2 pound loaf.
When cycle ends, I put the loaf into a large zip lock bag, seal, and place on wire rack to cool completely before slicing.