These are the snack of choice in my house! You can adjust the flavorings to suit your tastes.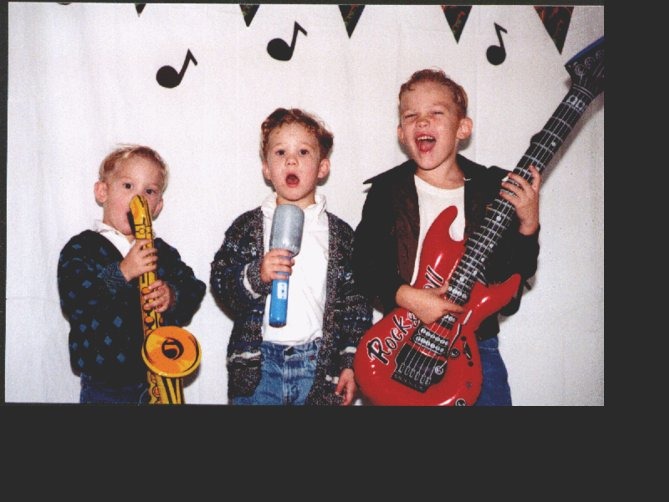 These were so good!!! Served with artichoke dip!!!
Preheat oven to 275 degrees.
Thinly slice the bagels and place in a large bowl. (Slices don't have to be perfect.).
Place butter in small bowl and microwave for 30 to 60 seconds, until margarine melts.
Stir remaining ingredients into melted margarine.
Lightly toss butter mixture into bagels being careful not to break up bagels too much.
Spread bagels evenly onto 2 jellyroll pans or large baking sheets.
Bake for 45 minutes at 275 degrees, stirring every 15 minutes.
Cool completely in pans.
Store in air-tight container.