Italian Garlic Chicken and Potatoes
Olive oil, garlic and herbs. Three simple ingredients that taste great together on just about anything. Here they are combined with chicken and potatoes. I used thighs in this but feel free to used legs or breasts. It looks like a lot of steps, but it's really easy to put together. For a complete meal, add some veggies such as sliced carrots, zucchini, peppers, etc. Makes for easy cleanup too!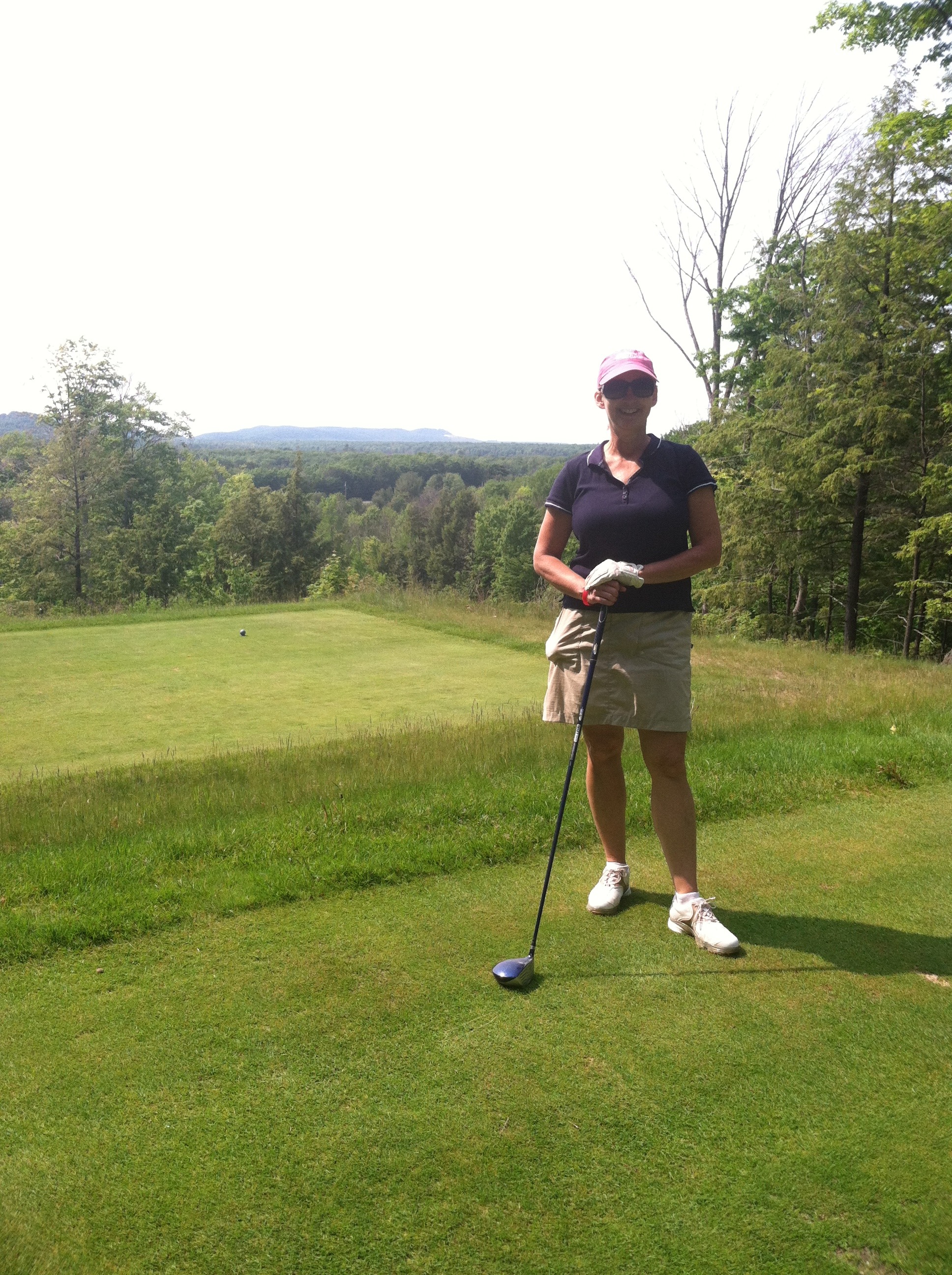 Wonderful flavor and a complete meal! I really liked the marinade flavors on the chicken and potatoes. It was great that the whole meal cooked together. The only thing I might do differently, is to increase the temperature so the potatoes and chicken get a bit crispier. Thank you!
Preheat oven to 190C/375°F.
Line a roasting tin with foil.
Cut off any excess skin from the chicken leaving just a covering on top. Rinse chicken and toss into a large bowl. Let chicken sit for a minute and then drain any excess water from the bowl. Do this once or twice.
Drizzle 3 tablespoons olive oil over chicken.
Add garlic, lemon juice, parsley, basil, thyme, rosemary, chili peppers, salt and pepper.
Using clean hands, toss the chicken in the oil/garlic/herb mixture to thoroughly coat.
Wash your hands.
Lay the chicken pieces in the roasting tin, skin side down, leaving any excess oil/garlic/herb mixture in the bowl.
Cut up potatoes (do NOT peel) into large chunks and toss into the bowl with the remaining oil/garlic/herb mixture.
Add additional 2-3 tablespoons olive oil and toss (with hands) to coat.
Place potato chunks around chicken in pan and drizzle any remaining oil mixture over chicken and potatoes.
Bake for 25 minutes.
Remove from oven and turn chicken over and toss around the potatoes.
Return to oven and bake an additional 20-25 minutes until potatoes are tender.
Serve and enjoy!