Parsley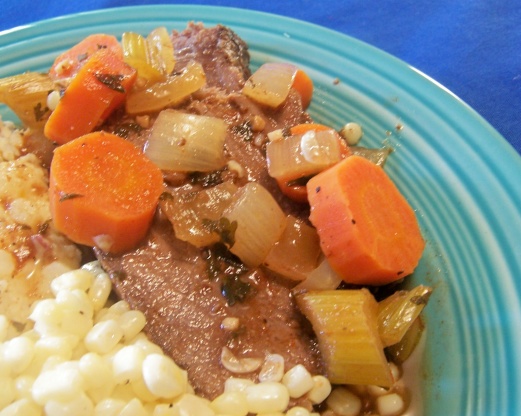 The garlic in this dish actually sweetens with the long cooking time. Thinly slice the roast, layer over wide egg noodles. Ladle with the sauce and top with Parmesan!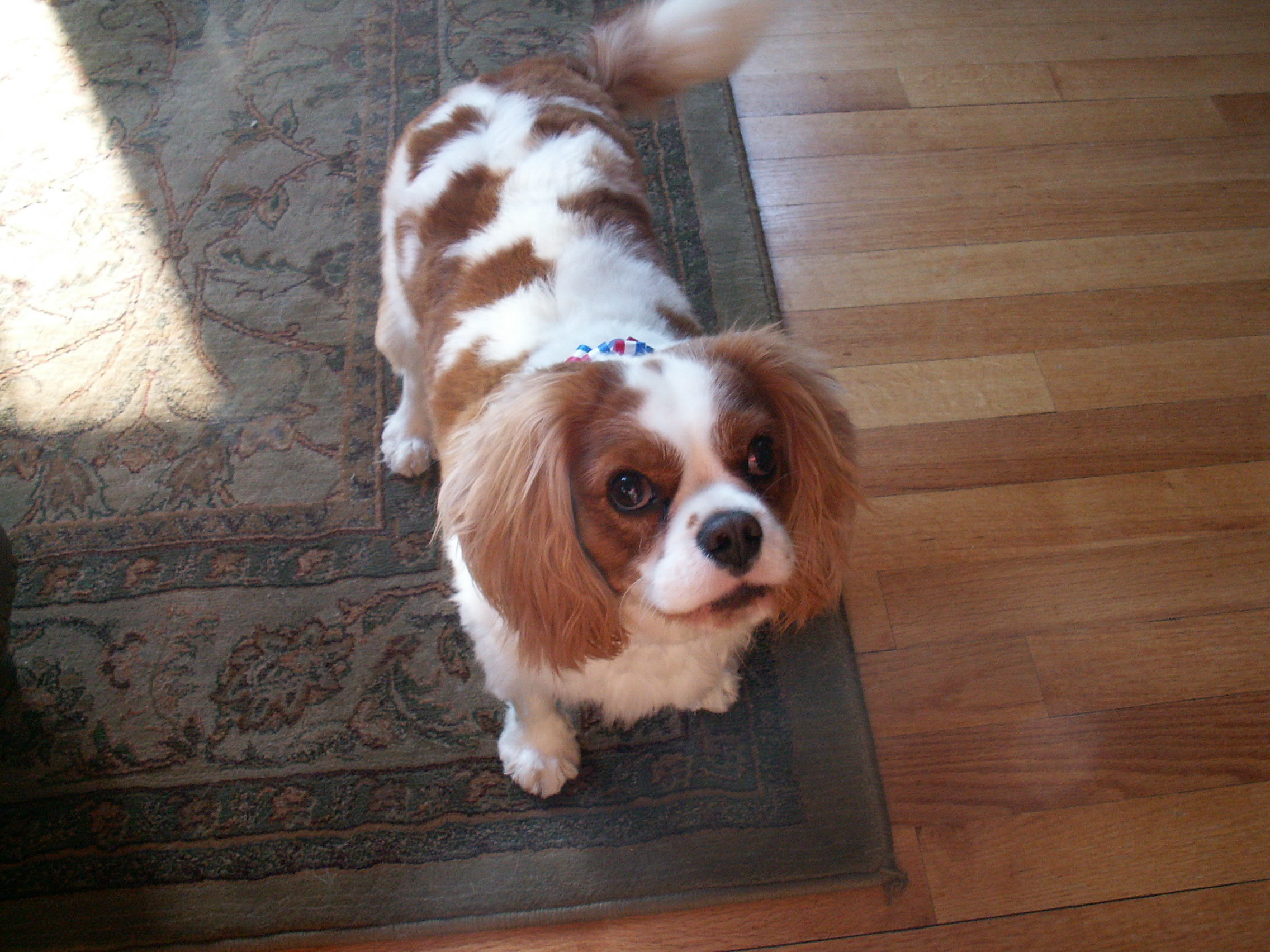 Top Review by JFitz
This is my new favorite Pot Roast recipe. This is definitely a keeper. I followed the recipe exactly but next time I will add mushrooms and potatoes which I think will be great with the gravy this makes. I did thicken it at the end with cornstarch. Thanks for a great recipe.
Place veggies in crock pot.
Pierce beef, from top, 2" deep, eight times.
Shove a garlic clove half and parsley into each slit.
Add beef to pot.
Mix remaining ingredients and pour over top.
Cook on low heat for 8 hours.