Italian Countryside Beef Soup for the Crock Pot
I find that I keep collecting more an more Mediterranean recipes. Italy isn't at the bottom of my list and that's because everything is just so good! This is no exception and it makes a big batch so you'll have leftovers if you have a smaller family. Leftovers are good as they are always better on the second day for lunch. I served with crusty multi-grain rolls and a simple green salad.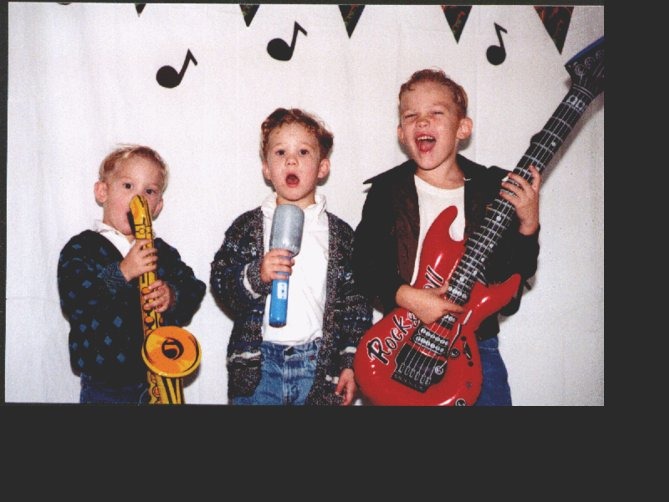 So good! Perfect for Fall. I cut my meat and vegies in big chunks. I used russet potatoes cut into chunks. I added both basil and baby spinach. I added a splash of worcestershire at the end. Yum!
Trim fat from meat, cut meat into 2-inch pieces and set aside.
In a 4- to 5-quart slow cooker, combine potatoes, carrots or parsnips, onion, and fennel. Add meat; sprinkle with rosemary.
In a medium bowl, whisk together broth, wine, tomato paste, tapioca, pepper, and garlic. Pour over mixture in cooker.
Cover and cook on low-heat setting for 8 to 10 hours or on high-heat setting for 4 to 5 hours. Just before serving, stir in basil. Makes 6 to 8 servings.