Toasted chicken and cheese sandwich flavored by a blend of Italian garnish.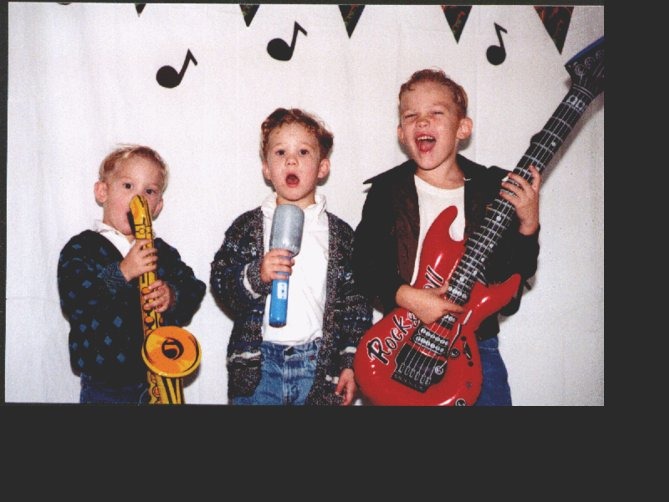 I loved this!!! I made them in my panini press, and the mozzarella melted enough to hold the ingredients together. Made for CQ 2014.
2⁄3 cup rotisserie-cooked chicken, shredded (not cold)
2⁄3 cup mozzarella cheese, shredded

3

tablespoons olives, sliced

3

tablespoons sun-dried tomatoes, chopped

3

tablespoons pepperoncini peppers, sliced

3

tablespoons roasted red peppers, chopped
1⁄4 cup parmesan cheese, shredded

4

slices sourdough bread
Stir together chicken, mozzarella, olives, sun dried tomatoes, pepperoncini, and roasted red peppers.
Spray a large nonstick skillet with cooking spray (such as Pam) and place over medium-high heat. Divide Parmesan into 4 small piles (about 1 tablespoon each) spreading slightly. Top with 4 slices of bread.
Pile chicken mixture onto half the bread and cook for a minute or two until cheese is crusty. Close sandwiches and reduce heat ot medium. Cook for a minute or to two on each side or until bread is golden and filling is warm.