Italian Chicken and Potatoes
A tender and delicious crockpot meal! Serve with a nice green salad.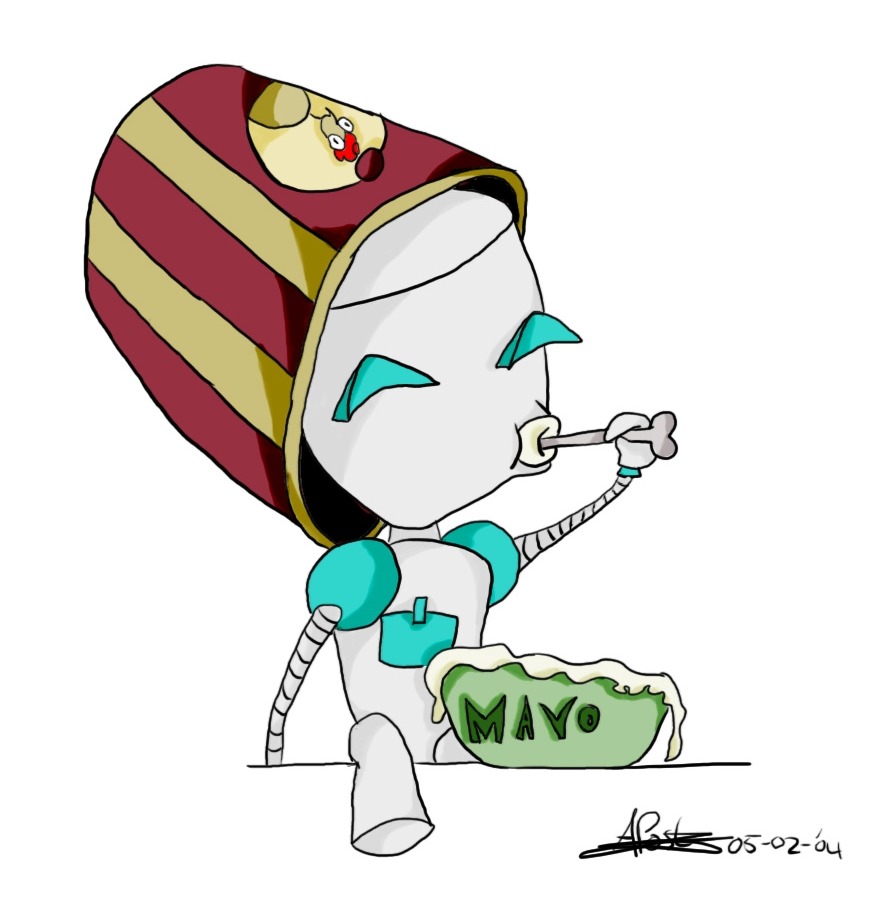 YUM! This was easy and delicious! No extra seasonings needed, it was just right. The chicken was super moist and tender, I have made chicken this same exact way but in the oven and never thought to do it in the crock pot..... this comes out 10X better and I will be cooking chicken this way from now on. As far as the potatoes not being cooked all the way through, about half way through the cooking process I gave it all a good stir and had the potatoes under the chicken and they turned out just right. When it was done I set my crock pot to keep warm and took some of the remaining juices plus water to cook up some white rice, and also served with some steamed broccoli. This was suspposed to be dinner for two nights but there is only enough left for maybe someones lunch......guess I better think of a plan B. Great post, thanks again!
Place chicken in bottom of large crockpot.
Sprinkle with half of the Italian dressing, 1 tsp of the Italian seasoning, and half of the cheese.
Place the potatoes on and around the chicken.
Sprinkle with the remaining dressing, seasoning and cheese.
Cook on high 6-8 hours, or until the chicken and potatoes are tender.