Italian Broccoli and Tomatoes
This is a very colorful recipe, snarfled from the Healthy Recipes from ACE, the American Council on Exercise. They use nonfat mozzarella, but part skim is yummier.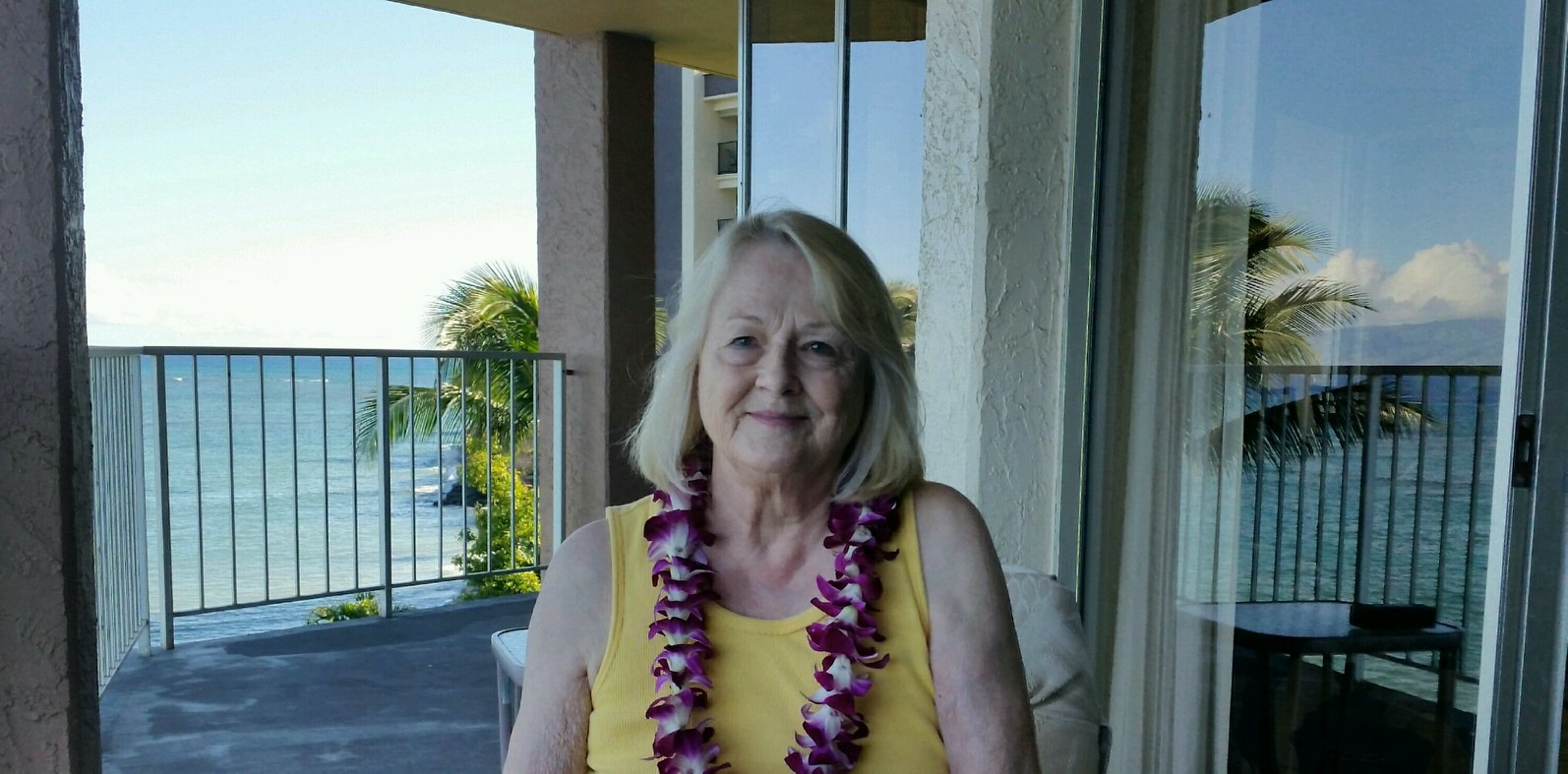 This was a very tasty and lovely recipe. I cooked the trio of broccoli, tomato and fresh herbs for about 7 minutes. I also used fresh oregoano and part skim mozzarella. This was a wonderful combination. Thank you for posting such a nice tasting, healthy recipe. Fresh farmer's market tomatoes really do add a wonderfully fresh taste.
clean broccoli, chop off tough ends and discard.
cut off florets and pare tough broccoli "bark" off stems, then cut into small spears, and steam until tender, 8-10 minutes.
In saucepan cook broccoli with tomato, water, and spices over medium heat (stirring gently) until heated through, 10-15 minutes.
Sprinkle with cheese and olives, remove from heat, cover and let stand until cheese melts (2-3 minutes).