Italian Bean & Tuna Salad
Very simple yet tasty salad. Perfect to keep in fridge for snacking or as addition to a "soup and salad" dinner. ETA: you must also drain the tuna well before proceeding with recipe. This should take care of the oiliness that the poster noted.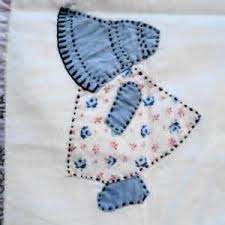 I was looking over this chef's recipes and spotted some ingredients that looked familiar. Ahh yes, tuna salad with a red wine vinegar dressing. I remember having something similar as a guest in the home of a Jewish friend. And I enjoyed it very much. Having this tuna salad with beans, sounded intriguing. I am glad I tried this. Surprisingly light and flavorful. Not to mention that this recipe is an excellent source of protein and healthy fats. I could see a lot of potential for this dish. Possibly the addition of a chopped Italian tomato for starters. This is one recipe I intend to use as is as well as experiment with. Thank you for a tasty dish.
Rinse and drain beans.
Drain tuna.
Mix with rest of ingredients.
Toss lightly and add salt and freshly ground pepper to taste.
Serve at room temperature.