Fabulous marinated sirloin steaks grilled to perfection and sliced for serving. Makes a wonderful dish for company. Cook time varies according to how you like your steak done.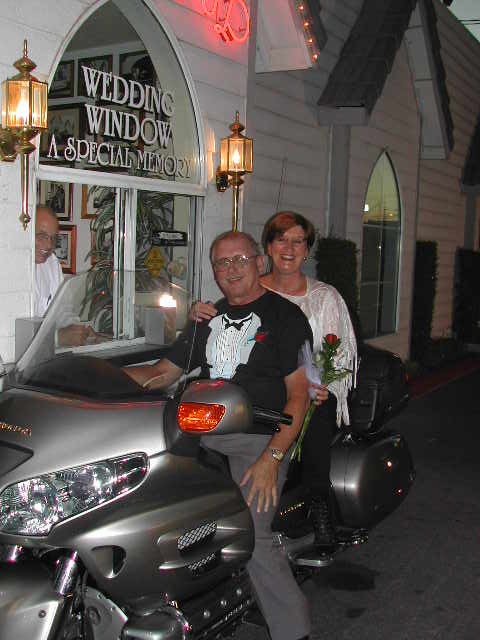 5 Bright Stars . . . even if I did forget to add the onions! Cut the recipe down to 1/4; just enough for the two of us! Thanks Marie! Tagged for the Cookbook Game!
Mix together all ingredients in a plastic bag and add steak.
Refrigerate and marinate for 4 to 8 hours, flipping the steaks occasionally.
Remove steaks from refrigerator 30 minutes before grilling.
Drain and discard marinade from steaks.
Grill over medium heat until steaks reach your desired doneness.
Remove from grill and let rest for 10 minutes before slicing and serving.