Italian Balsamic Salad Dressing
My wife brought home a tremendous dressing from a deli by her work. I tried numerous times and finally was able to duplicate the taste. This is an incredible dressing. Lots of requests for it from the family and it is healthy!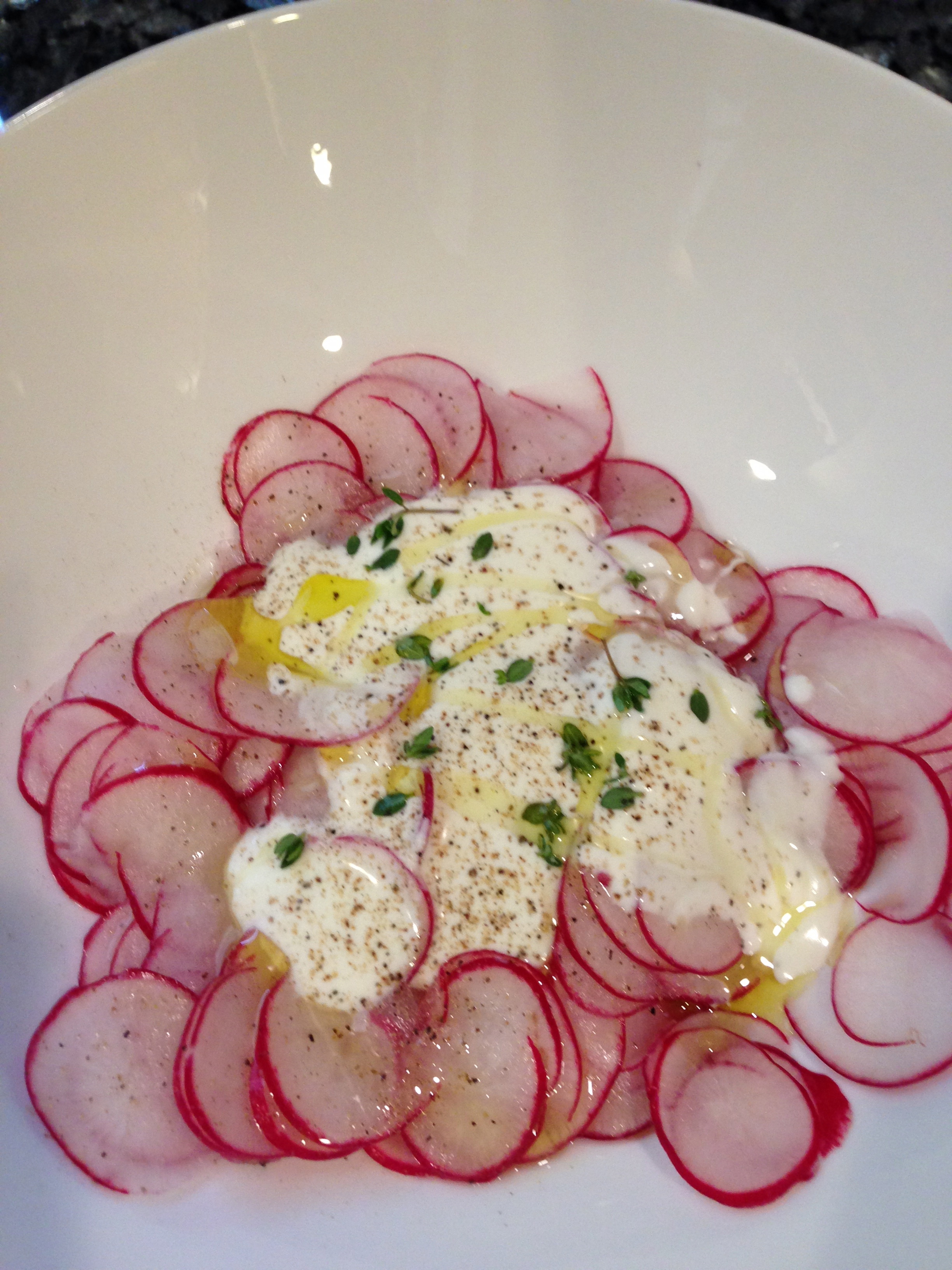 Fresh, tasty and easy to make. Why would anyone buy bottled dressing?
Used fresh thyme and will try it with fresh tarragon next time. Thank you for sharing!
Place all ingredients in a small bowl or blender.
Blend well using a blender or hand blender.
Serve immediately or refrigerate.