Israeli Couscous Risotto With Shiitakes
dicentra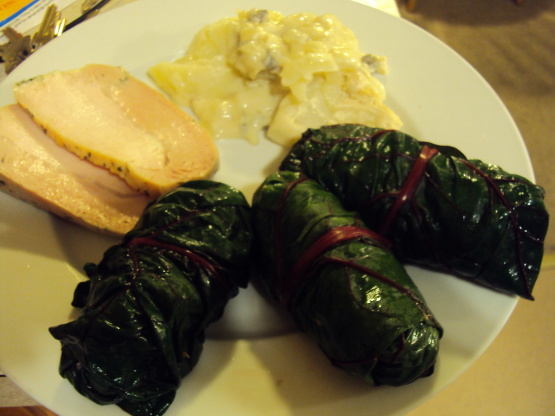 This is from Vegetarian Times. March 2007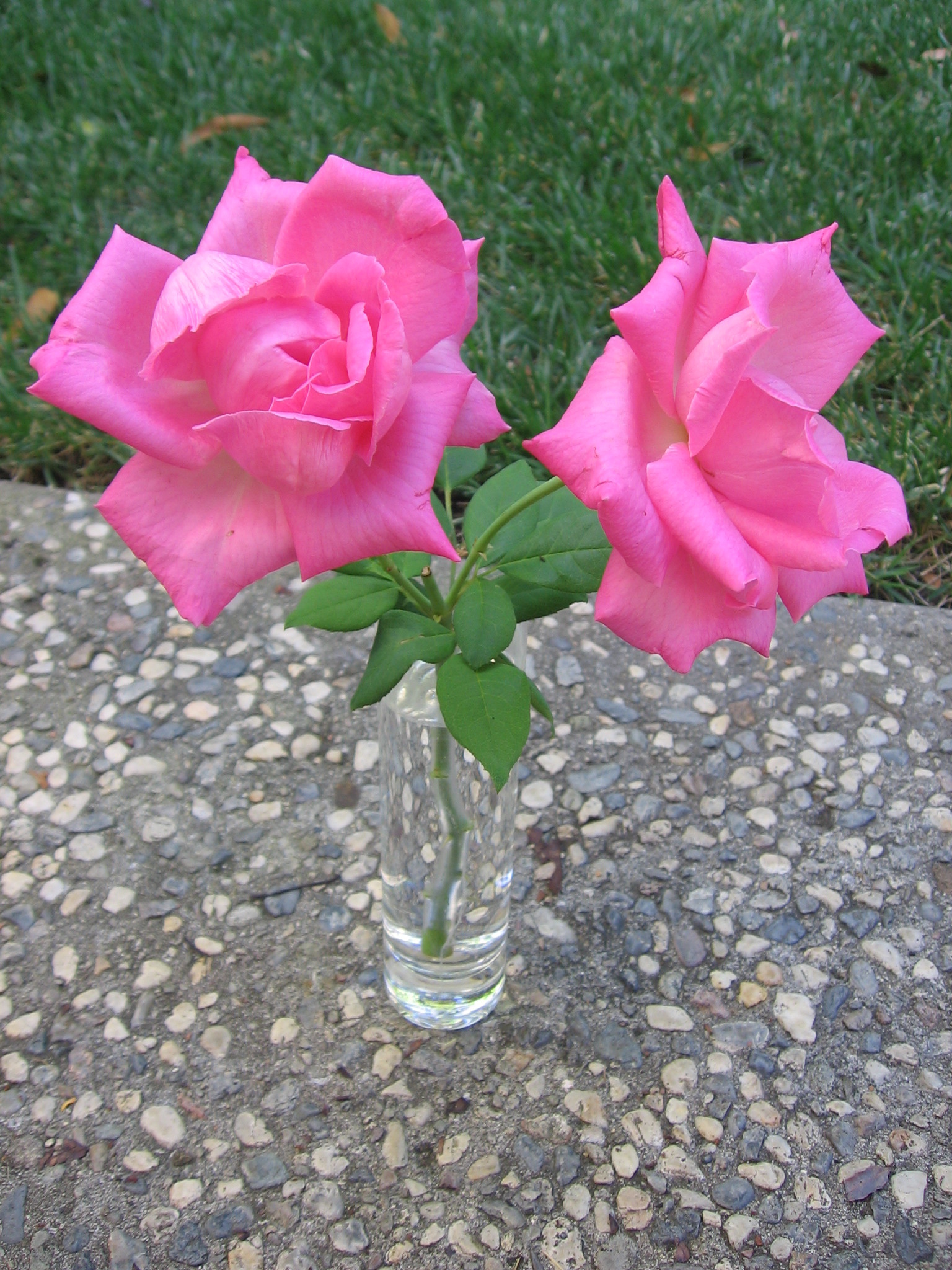 Top Review by Maito
I really liked finding a new way to make Israeli couscous, and it went very well with the mushrooms. I used only a half tablespoon of oil, and assumed the pea amount to be 1/2 cup. I heated the broth and water separately, thinking I wouldn't need much of the water if I used all the broth first. I only ended up needing maybe 1/2 cup of the water. The package says to cook Israeli couscous 15 minutes, and I did need to do it for that long for it to be "tender".
Bring broth and 4 cups water to a boil in saucepan. Reduce heat to low.
Heat 1 Tbs. oil in large saucepan over medium heat. Add mushrooms and poblano, and sauté 5 minutes, or until mushrooms have released their juices. Transfer to plate, and set aside.
Heat remaining 1 Tbs. oil in same pan over medium heat. Add shallots, and sauté 2 minutes, or until soft.
Add carrot, and sauté 3 minutes more. Add couscous, and cook 3 minutes, or until lightly browned, stirring constantly.
Stir 1/4 cup broth mixture into couscous mixture. Reduce heat to medium low. Add 1/4 cup more liquid, and cook until liquid has been absorbed.
Continue adding liquid, cooking and stirring 12 minutes, or until couscous is tender and all liquid has been used.
Add peas and reserved mushroom mixture, and cook 2 minutes more, or until peas are heated through.
Stir in 3 Tbs. chives and tarragon, and season with salt and pepper. Serve garnished with remaining chives.