Israeli Couscous Pepper Salad
A yummy salad that makes a great summer supper! Adapted from Epicurean. Couscous or kuskus is a pasta from the Maghreb of Berber origin. It consists of spherical granules made by rolling and shaping moistened semolina wheat and then coating them with finely ground wheat flour. The finished grains are about 1 mm in diameter before cooking. The Israeli variant is about twice the diameter and made of hard wheat instead of semolina. The dish is a primary staple throughout much of Algeria, Morocco, Tunisia, and Libya . It is also popular in the West African Sahel, in France, Madeira island, in western Sicily's Trapani province, and parts of the Middle East. It is particularly popular among Jews of North African descent, such as the Berber Jews, and is eaten in many other parts of the world as well.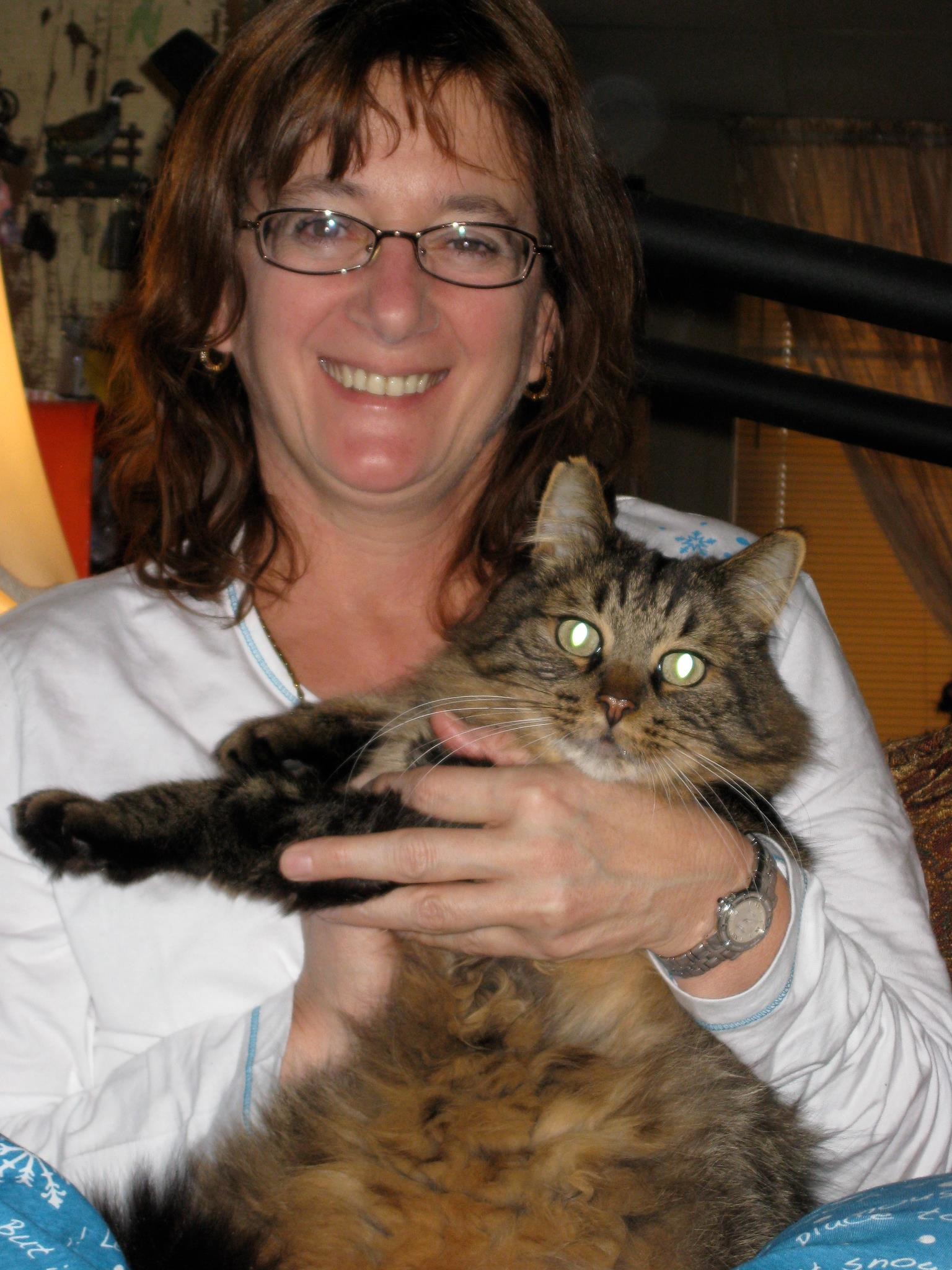 Oh My !!!! I love Israeli couscous.....so totally different than the regular couscous. This was phenomenal with such delicious flavors. I followed the recipe as written except I used red and yellow peppers because my friend does not like green ones. Oh almost forgot I cooked the couscous in Chicken broth because I had some open in the fridge. As well I cut the recipe in half because we were only two. It actually worked out well and I served it with Recipe #436673 These worked out fantastic together and made for a great light lunch. I will be keeping this recipe to use again because it was so yummy. Thanks again for sharing this great recipe Sharon. Made in memory of Sharon's DH.
Bring water(or broth) to a boil.
Add couscous, olive oil and salt. Simmer for about 10 to 12 minutes or until tender to the bite. Drain and cool couscous.
Combine couscous with kidney beans, peppers, onion, green onion, cilantro, parsley and hot pepper flakes.
Whisk together honey, lime juice, olive oil and combine with couscous mixture.
Season with additional salt and pepper. Enjoy!