Israeli Chocolate Cake With Instant Icing
A recipe request From "A taste of Shabbos" an Aish Hatorah cookbook. (I changed the instructions since the first review)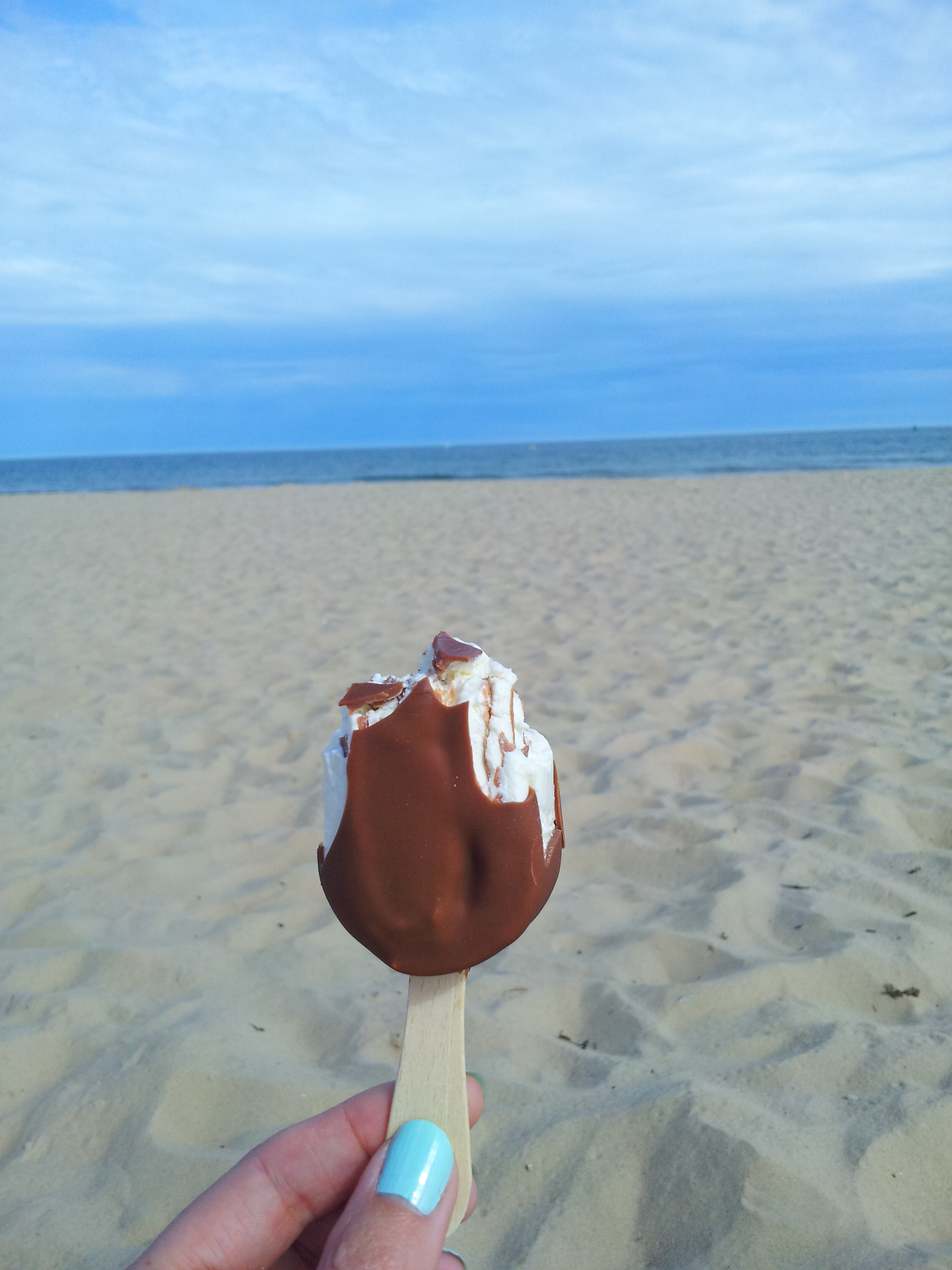 My housemate made this cake a few times last year, normally substituting vodka and Kahlua for the wine and rum. He always managed to make it the weekends I was out of town, so I haven't tasted it myself. However, as a result of him making a cake for his last shift as a waiter this summer, this cake is now on the dessert menu at a 5* restaurant on the south coast of England.
In a saucepan on a low flame melt the chocolate, cocoa, water and sugar until the sugar melts.
Add margarine (cut into chunks) and simmer on low flame until margarine melts.
Mix well.
Place in refrigerator until chocolate mixture cools.
With a fork beat egg yolks, rum and wine. Add to cooled chocolate mixture.
In a seperate bowl, beat egg whites until stiff.
Fold in flour and baking powder.
Add white batter to 3/4 of chocolate mixture, reserving remaining 1/3 for icing.
Pour the cake into an 8 inch by 8 inch pan and bake at 350°F for 30 minutes.
While cake is still warm, pour remaining chocolate mixture over it for instant icing.